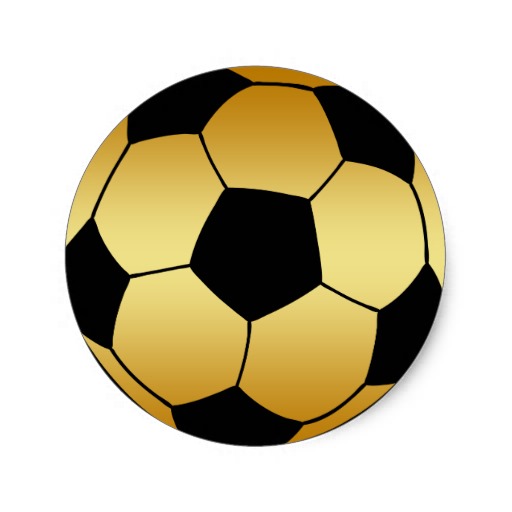 Penn used a quick-strike attach to turn a close match to a runaway, defeating South Bend Riley, 5-0, on Wednesday, Sept. 14.
Penn stunned Riley for a goal in the 39th minute, and then slugged the Wildcats with two goals in the 42nd and 43rd minutes. The three goals in four minutes nearly matched the exceptional feat of the Kingsmen scoring three goals in three minutes on Monday against South Bend Washington.
After a barrage of shots in the first half, Penn found the back of the net for a 1-0 lead. A Drew Fulmer header off of a Micah Craig free kick one minute before halftime.
Just two minutes into the second half, Micah Craig played in another superb free kick to Brandon Stahl, who headed into a dagger for a 2-0 Kingsmen lead.
Riley Smith scored off the chaos in the box started by Sammy Atkins for a 3-0 Penn lead in the 43rd minute.
Andrew Fair hit a long-range rocket off a Hayden Hurn pass to give the Kingsmen a 4-0 advantage in the 62nd minute.
Penn finished off the Wildcats with a left-footed John Graham shot that came off an Ivan Gomez pass in the final minute.