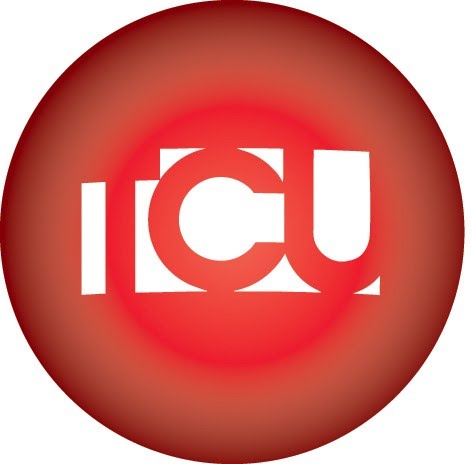 By Parker Adkins
When fans arrive to watch a home football game for the Penn Kingsmen, they see the new TCU (Teachers Credit Union) Freed Field signs on the stadium press box.
Penn Athletic Director Aaron Leniski, that there are signs going up on the back and front of the press box as well as above the scoreboard, thanks to a new sponsorship deal with TCU that brings $396,000 to Penn-Harris-Madison schools.
Freed Field is the latest Penn field to be sponsored, that's why it has made local news and media. Penn has started to let families or businesses sponsor a field, gym, or classroom for a contract. This contract allows the person or business to sponsor a field and get their name on the field name.
Where does this money go? This money is going to the Penn-Harris-Madison Education Foundation. What this does is give money and grants to school programs that the state can't provide money to. This money does not just go to that sport or program, it goes to the corporation's education foundation to benefit not just the athlete, but the student in student-athlete or just student.
This recent deal is a big deal, because Freed Field brings in the largest crowds through out the year, because it hosts football, band, track, and lacrosse.
The TCU deal with Freed Field will last 13 years, and all money goes to the PHM education foundation not Penn football.
Penn Athletic Director Aaron Leniski  said, " I think this deal is great! TCU is always giving money to Penn athletics, music programs, and PHM education foundation. I'm happy we partnered with a company like them. I think Freed Field means a lot to many people and that's why I'm very happy we got to keep the name Freed Field and still give publicity to TCU a great sponsor!"