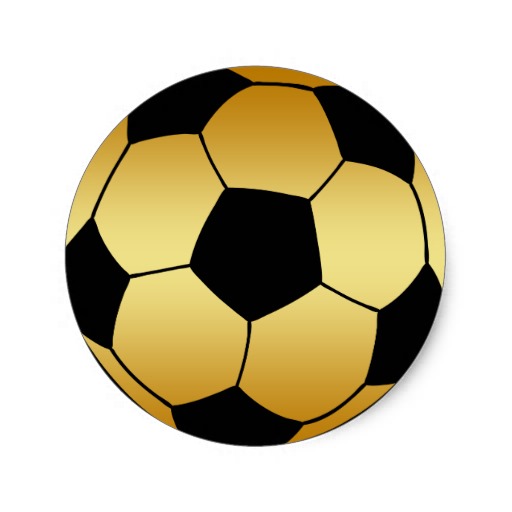 No. 11-ranked Penn stunned Washington with a flurry of 3 goals in 3 minutes to blast past the Panthers, 5-1, in Northern Indiana Conference boys soccer action on Monday, Sept. 12.
Penn remains unbeaten, improving to 10-0-2.
Washington scored first.
Penn's Andrew Fulmer knotted the score at 1-1 when he slotted home a finish inside the box in the 27th minute.
Ivan Gomez ignited the lightning strike Kingsmen scoring assault midway through the second half.
Gomez gave the Kingsmen a 2-1 lead when he curled in a free kick from 20 yards out in the 62nd minute.
Riley Smith then blasted in a left-footed screamer  off a Micah Craig assist for a 3-1 lead in the 63rd minute.
John Graham forced an own goal in the 64th minute to complete the thunderous Kingsmen hat trick in a three-minute span.
Aron Janko made it 5-1 when he scored a rocker off a tricky Edgar Botello-headed assist in the 78th minute.