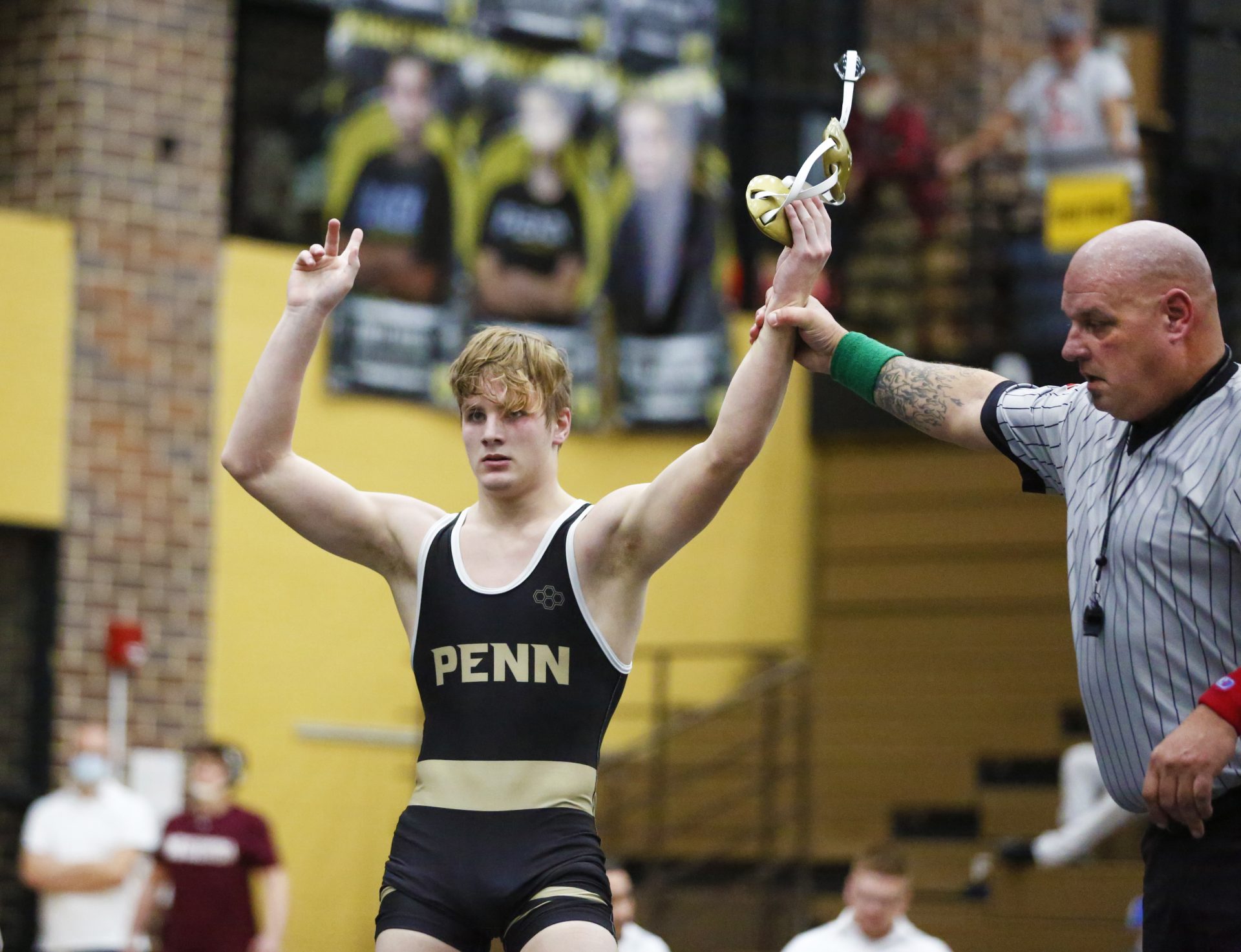 The Penn Boys JV Wrestling Team placed eighth at the Bill Kerbel Invitational in New Haven on Jan. 7.
The Kingsmen had four wrestlers place top six in their weight class.
In weight class 106 Penn had Tony Wang place 6th overall.
Following him was Malachi Evans placing 5th in his weight class of 170. 
The other two wrestlers that placed top 6 in their weight class were Brody Brown placing 4th overall in 285 and Owen Nowak placing 4th in the 182 weight class.
The Kingsmen wrestlers were able to place 8th out of the 15 teams competing and hope to win their next meet.