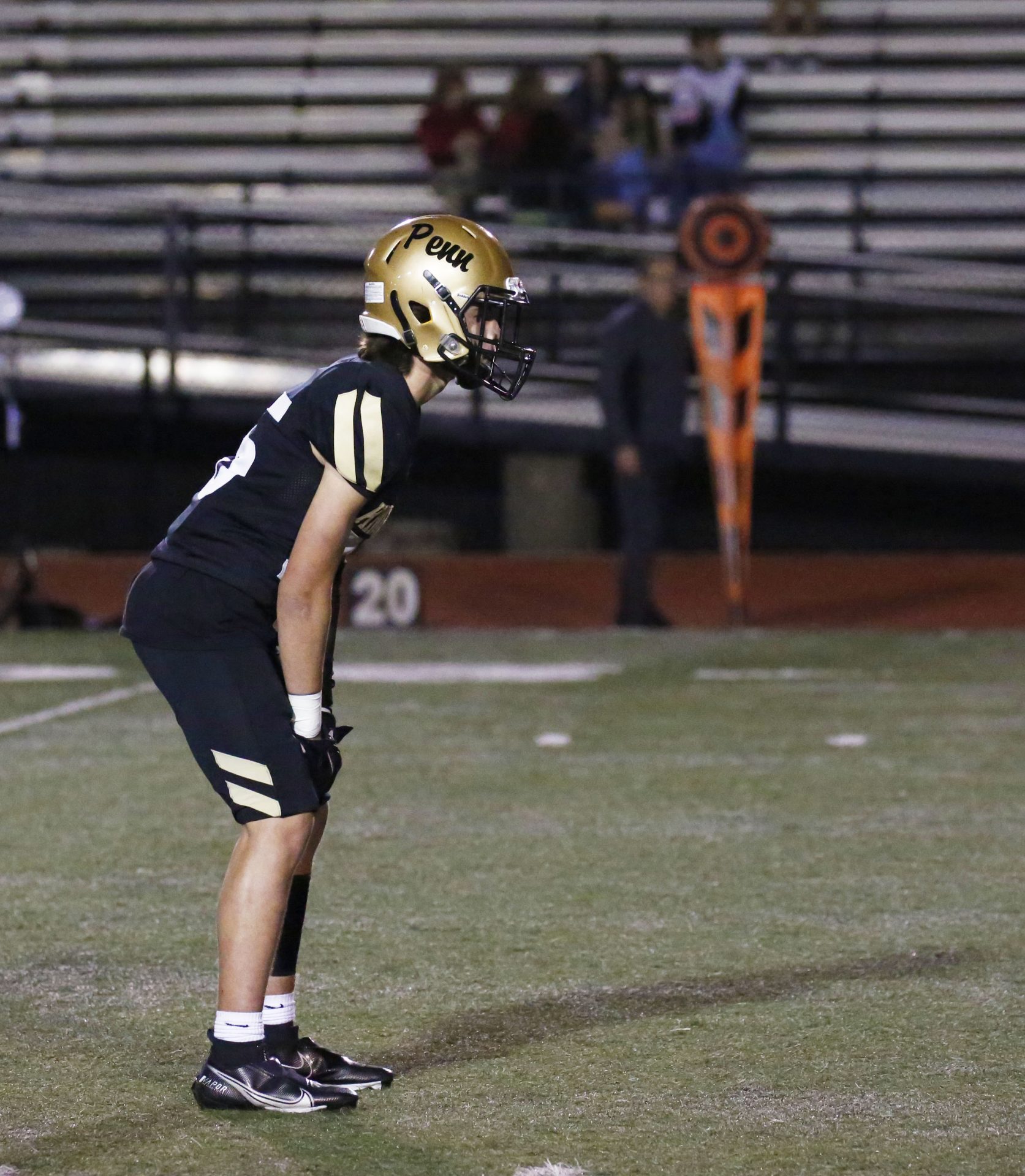 The JV Penn Kingsmens come out with a close win 13-6 against Ne Prairie. The Kingsmen now improve to a 7-1 record.
Quarterback Patrick Anderson threw for 2 touchdowns (10 yards and 30 yards).
Wide receiver Phil Harris caught both of the Kingsmen touchdowns  (10 yards and 30 yards).
Defensive end Treyton Cagganio had 2 tackles for loss.
Cornerback David DePalma had 5 tackles.
Defensive end Aiden Deal had a QB sack.