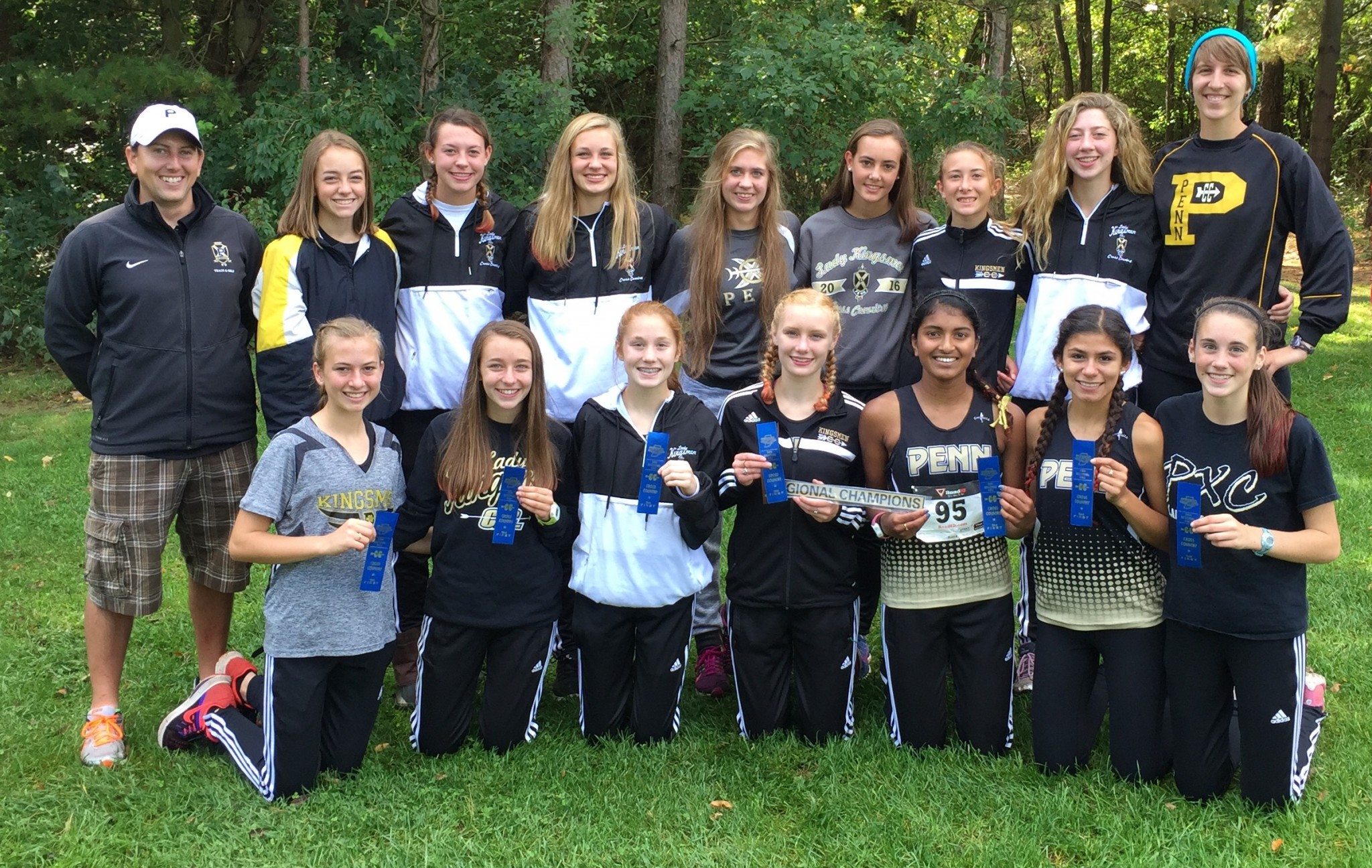 Penn placed four runners in the Top 10, and rolled to the Elkhart Girls Cross Country Regional championship on Saturday, Oct. 15.
Penn placed first with 36 pionts, followed by Northridge, with 45 points. Concord was third with 104 points.
Lauren Frank of Penn won the individual championship, placing first in 19:05.730.
Lorena Daugherty placed second in 19:42.846.
Danielle Spring was third in 19:44.050, followed by Ellie Jankowski (8th, 19:45.360), Stella Dimarzio (20th, 20:24.380), Sybil Kurian (26th, 20:59,310), and Riley Keppler (32nd, 21:03.090).
Here are the complete results:
Here is an interview with Lauren Frank: