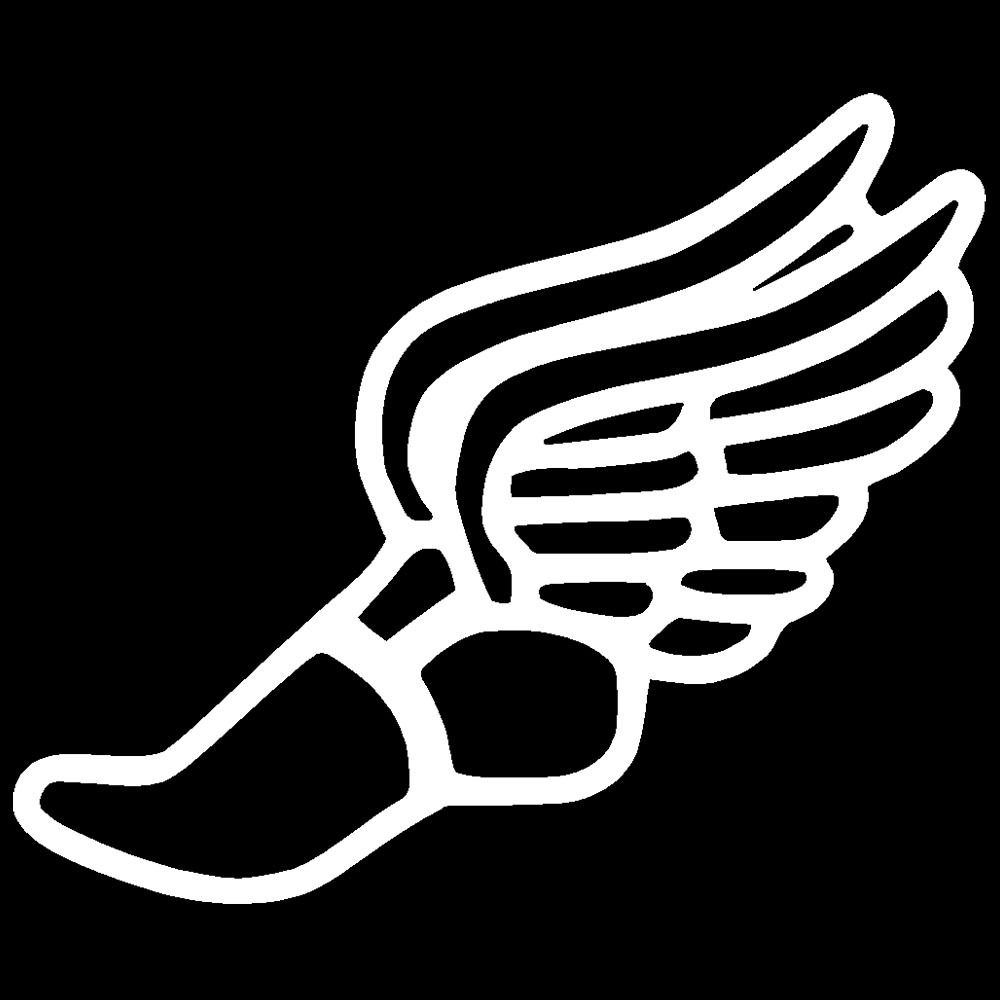 Penn's Boys Cross Country team ran against some of the top teams in the Midwest and placed fifth in the Culver Invitational on Saturday, Sept. 24.
Lyons Township (Illinois) won the team title with a score of 36. Penn placed fifth with a score of 214.
Jonathan Harley led Penn with a time of 16:24, good for 19th place.
Colton Shail ran his first race of the season after being sidelined with an injury and was second in the Kingsmen pack with a time of 16:47, which was 37th.
Nick Scheel ran a 16:57 for 49th, and Matt Long was 50th in 17:00.
Penn's Freshmen-Sophomore team was sixth. David Obert was 25th (18:27), Noah Cocquyt was 33rd (18:39) and Tommy Rzeszutko was 36th (18:44).
Penn's reserve team placed 12th. Vishal Patel was 31st in 18:44, and Zac Hall was 44th in 19:15.