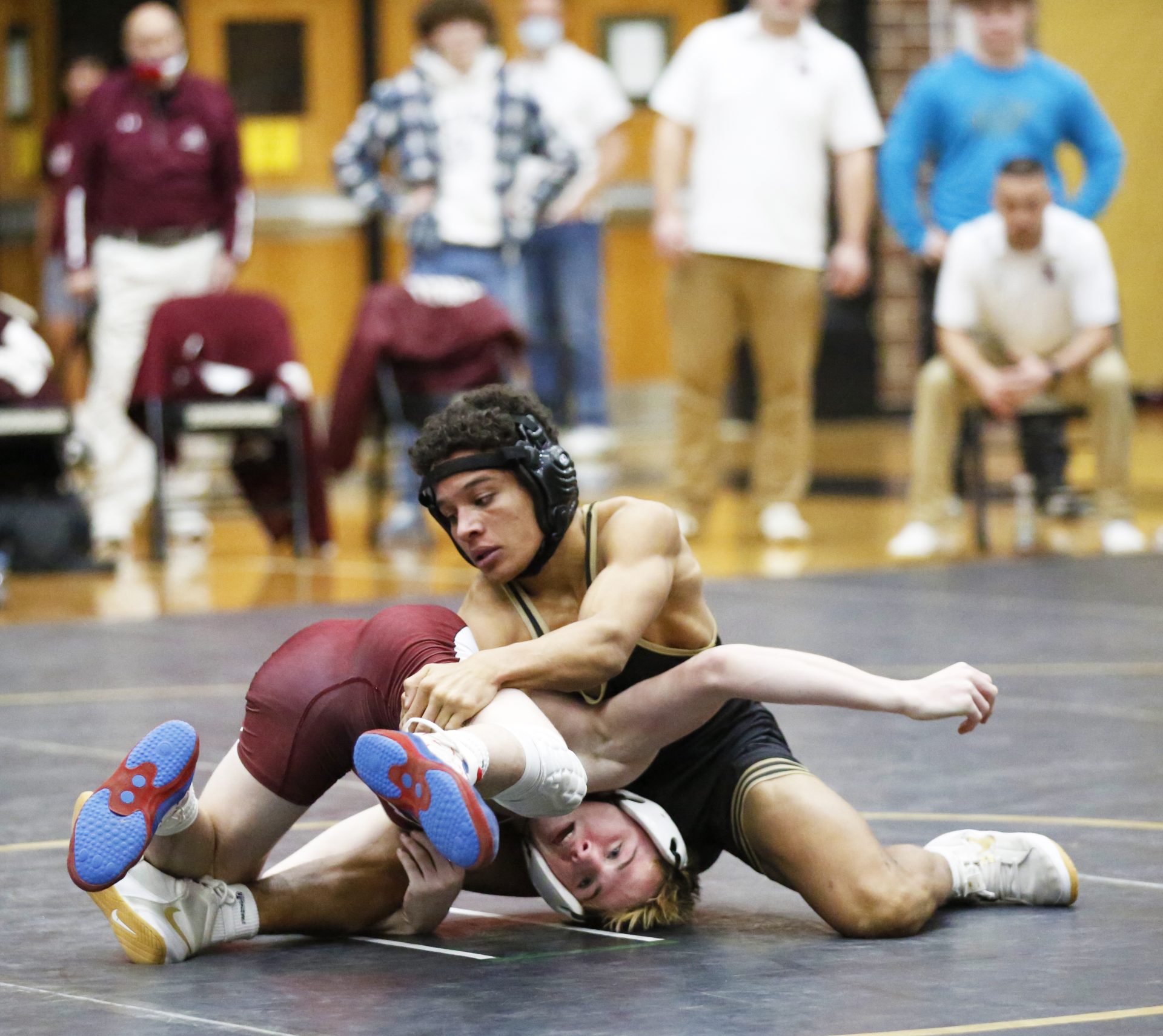 Penn Wrestling's Varsity Two and JV teams  traveled to Warsaw Saturday, Dec. 3 to compete in the Warsaw Super Duals. The Kingsmen went 3-2.
The Kingsmen beat Concordia, Purdue Polytechnic, and Concord but fell to Elkhart and Wawasee.
It was a varsity invite, where many of the other teams brought their full varsity squads.
The Kingsmen next take on South Bend Adams on Wednesday, Dec. 7.