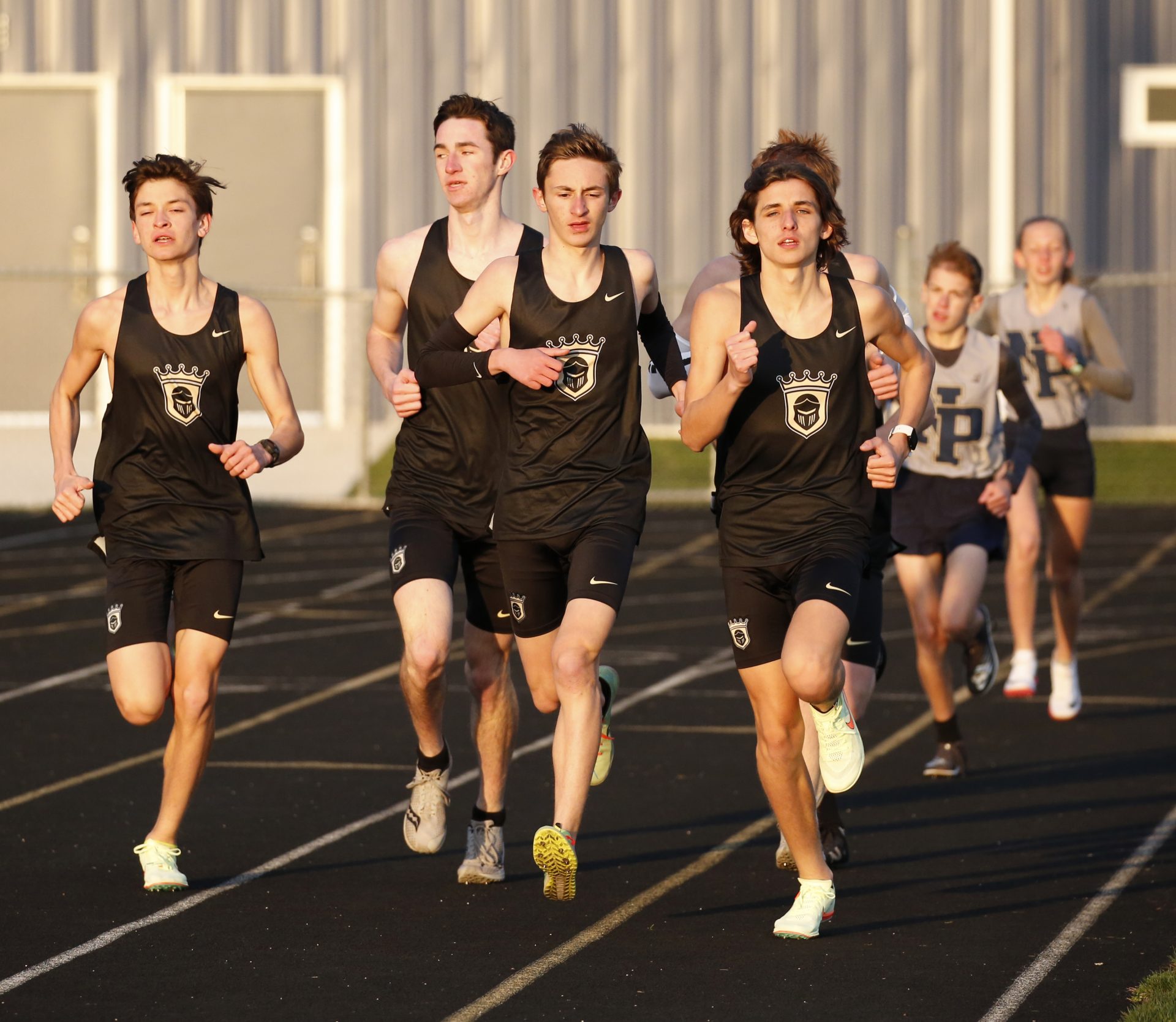 The Penn Boys Track Team excelled at the JV NIC Meet on May 6. The meet was held at Elkhart High School, and many Kingsmen brought home ribbons.
Kaivon Fairbotham finished second in the 100-meter dash.
"It's great that we all did well and I'm happy for the team," Fairbotham said.
Jonny Pletcher placed third in the pole vault, "Everyone did well. It was great."
Locke Simpson placed fifth in the long jump.
"We are looking great. When state comes around, I think we'll perform great at the right time," Simpson said.
The season is now over for the JV Boys Track & Field team. The varsity team will compete in the NIC competition on Thursday, May 11.