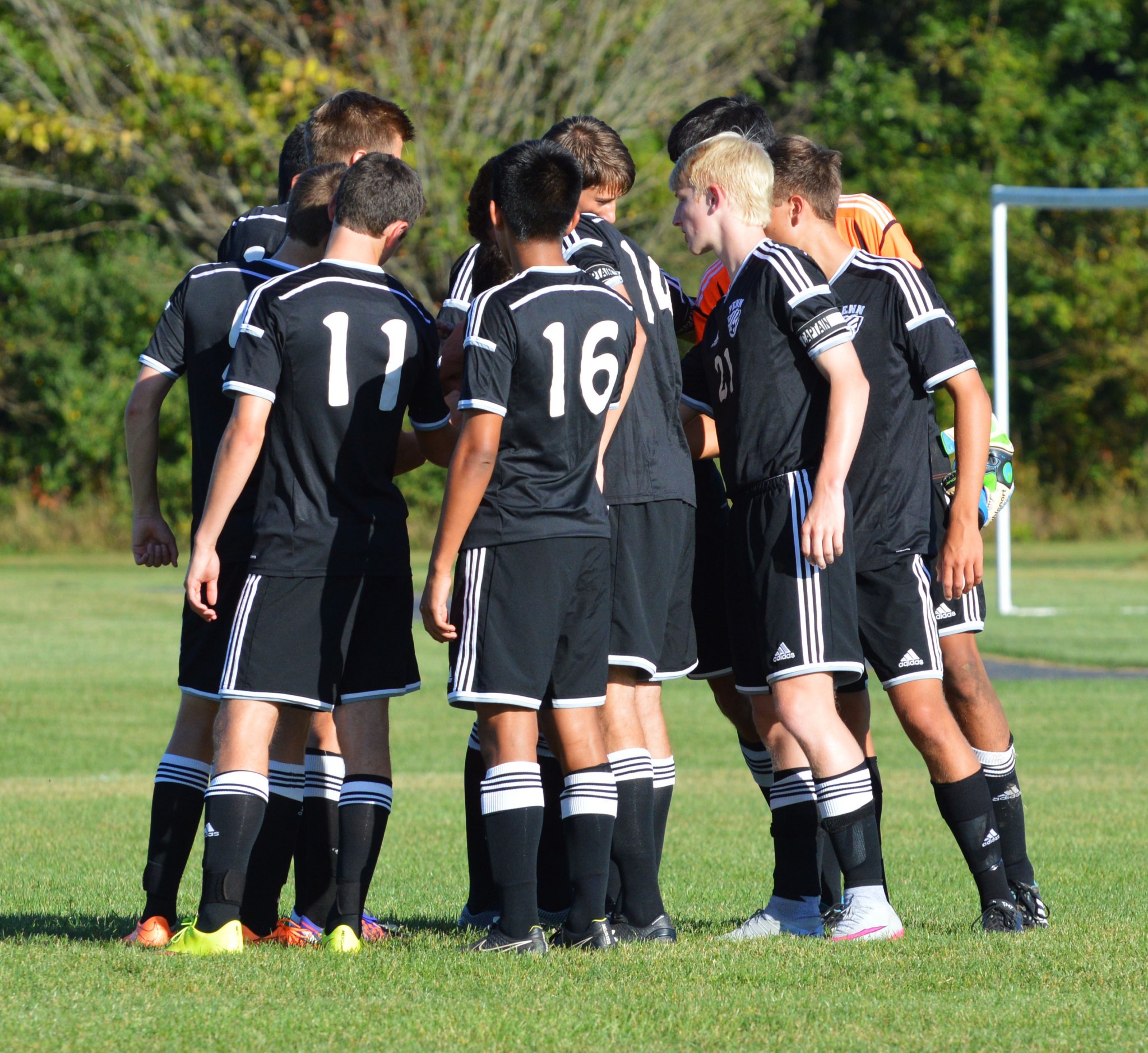 By Mason Plummer
After a rough start to the season with losses to undefeated Marian, and a state-title hopeful Concord, the Penn boys soccer team has collected a noteworthy win streak and heads into the sectional with a lot of momentum.
Penn has won nine games in a row and plays Clay on Thursday, Oct. 8, at 5 p.m. in the South Bend Adams Sectional in their first sectional match-up. The boys had great success against Clay this year, soundly defeating them 9-0. If the Kingsmen advance, as expected, Penn's next match is the winner of Mishawaka vs. Adams/South Bend Riley on Saturday, Oct. 10, at 2 p.m. Penn has also defeated Mishawaka and Riley comfortably, with 9-0, and 4-0 wins respectively. 
Penn has won 12 of its last 13 games. During the streak, the Kingsmen defeated big rivals such as Crown Point, Fort Wayne Carroll, and a huge win over South Bend Saint Joseph in a 2-1 thriller.
Winning goal-scorer Riley Smith had this to say after the win, after being asked how it felt to beat a big rival like St Joe, "It feels really good. It's nice to beat my friends who play there, and also we ruined their senior night."