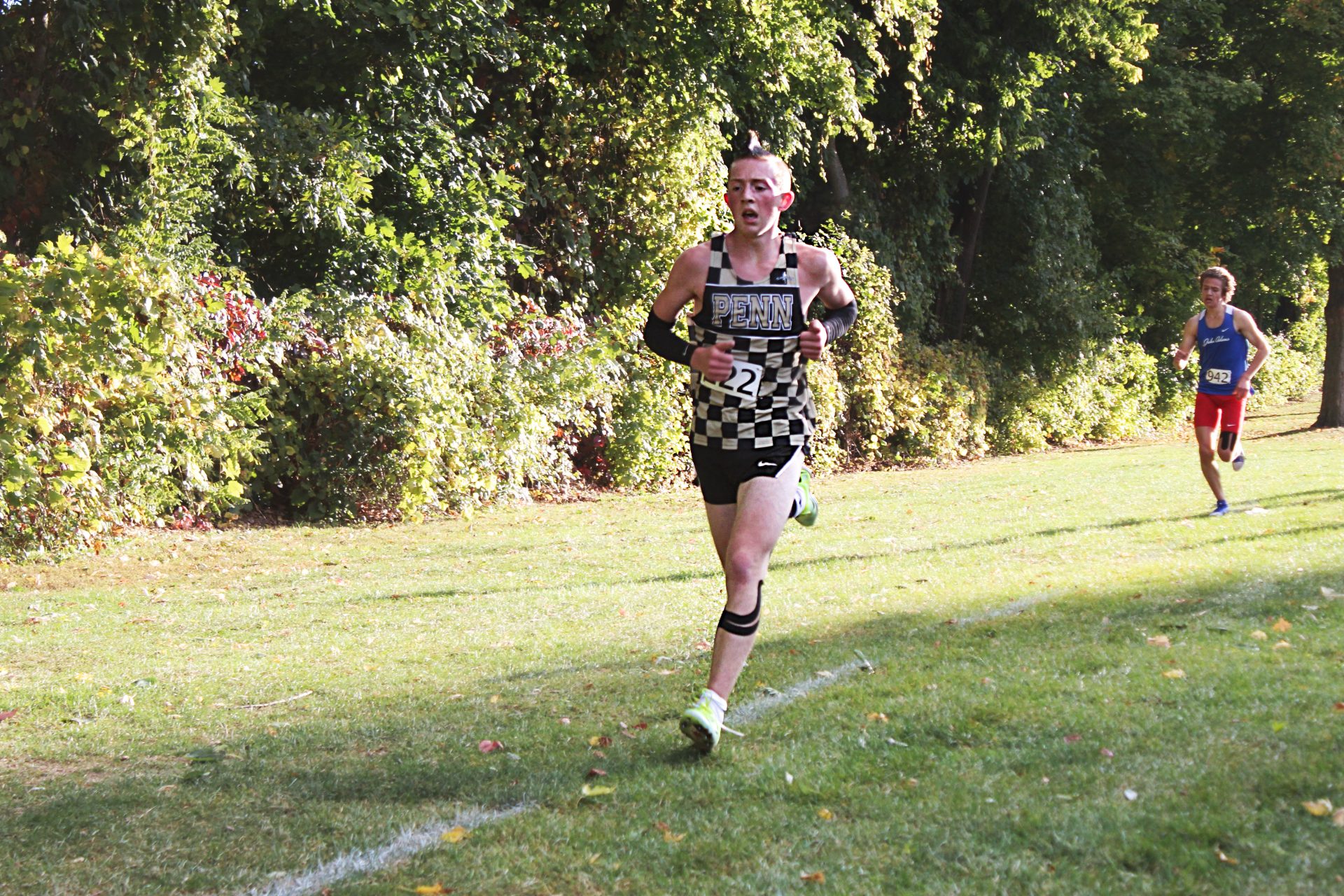 The Penn Boys Cross Country placed in the top 15 in the state finals in Terre Haute on October 29. 
Penn got 14th out of 24 teams with an average time of 16:51 and a score of 361.
Penn´s top three runners were Nicholas Probst, Hudson Kaser, and Brandon Meuller.
First for Penn was Nicholas Probst who placed 90th with a time of 16:40.7. 
Second place for Penn was Hudson Kaser placing 93rd with a time of 16:41.5.
Third place for Penn was Brandon Meuller placing 112th with a time of 16:54.8