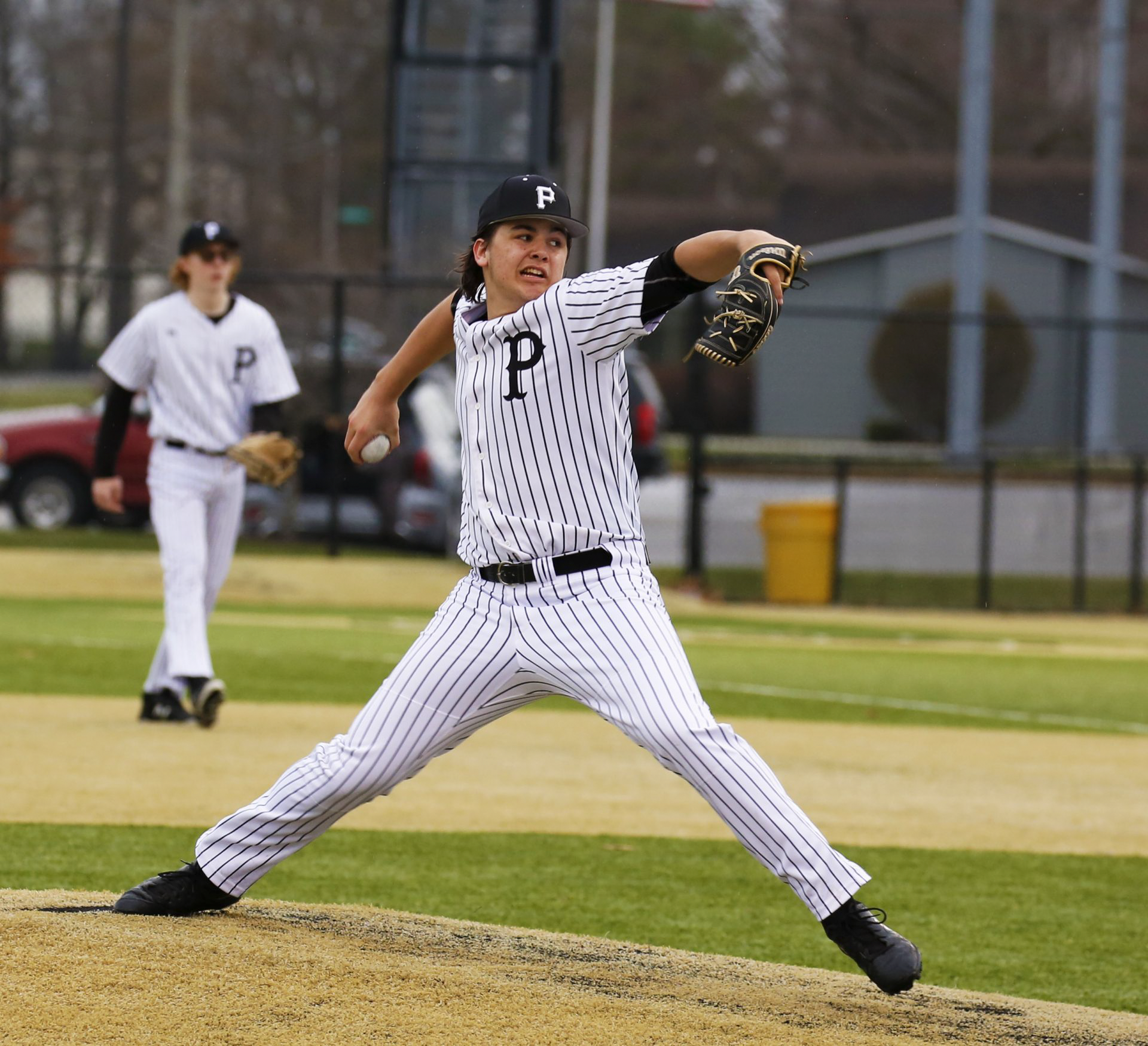 The Penn Baseball, the 2022 State Champs, opened up their 2023 season with a win against LaPorte. 
On Tuesday March 28th, big things were expected from the Kingsmen, seeing as how they were returning from their win at state. The Kingsmen were able to pull through and beat LaPorte 1-0. 
Senior Cam Dombrowski said that "with LaPorte being the first game of the year it was more of a learning experience for us, not necessarily because we have a new team but because coming off a state championship I felt we were playing for more of a feel of what is to some for us." 
Adam Lehmann and Dawson French were pitching for the Kingsmen. Lehmann pitched for five innings in which he managed to strike out nine of the other teams batters. French pitched two innings striking out three of the other teams batters. 
Senior Evan Tusely thought it was a good starting point.
"Adam Lehmann pitched a great game and Dawson French came in and did his job," Tusley said.
Pelletier agrees, "I think it was a rough game hitting wise, but it is good to scratch out a win to start the season."
Fellow senior Colton Hudnall commented on his teammates' performances.
"Zack Pelletier and Cooper Hums stepped up and had big time hits," Hudnall said.
The Kingsmen are going to keep looking to build themselves up and bring themselves back to State to secure another title.