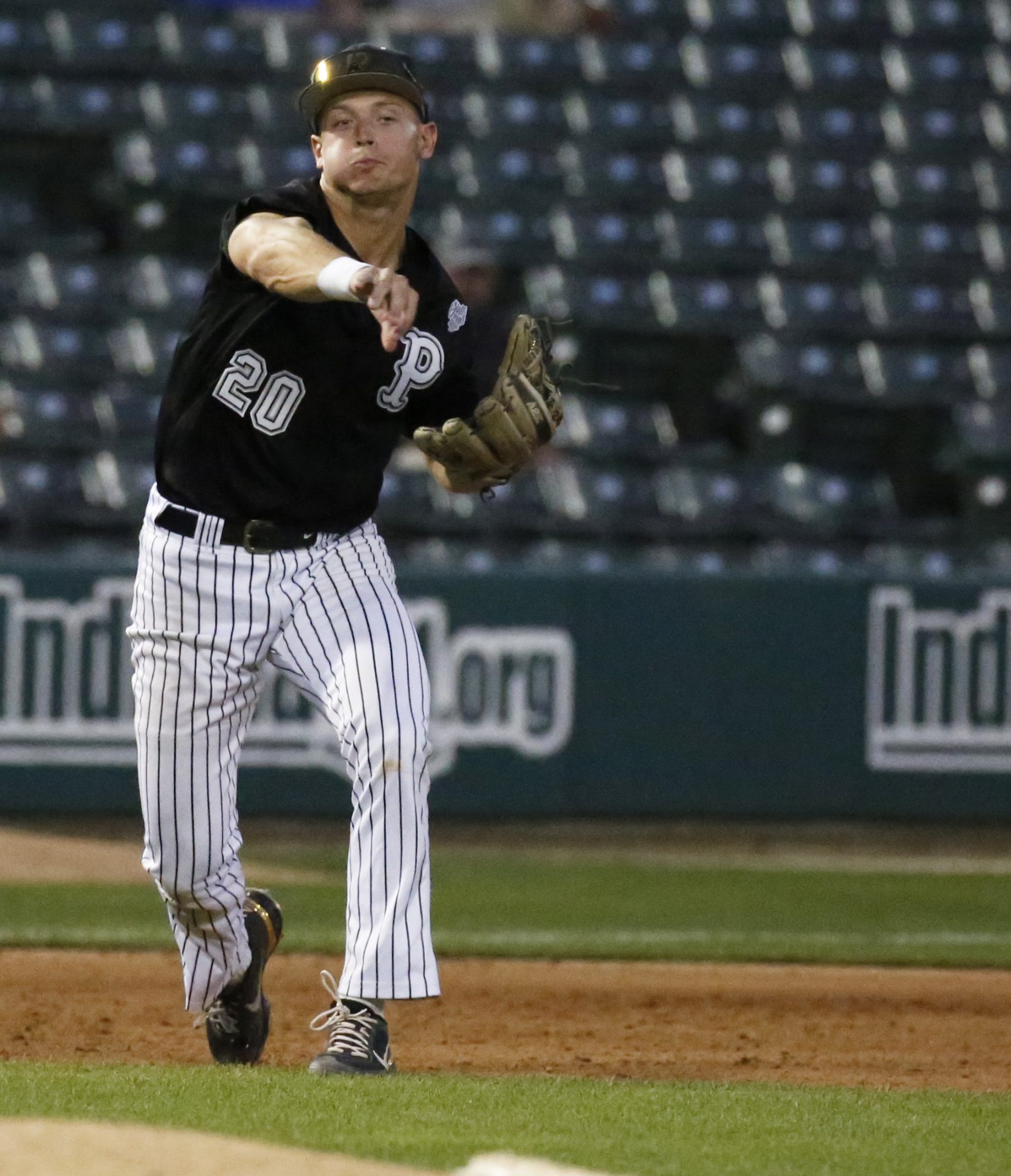 Penn Baseball dominated in the match up against South Bend Riley, winning by a score of 19-0.
The Kingsmen sparked a rally in the second inning by scoring 12 runs, which was then followed by another 6 runs in the third. They would tack on one more run in the fourth to secure the shutout.
Standout performers include Senior 2nd Basemen Colton Hudnall (4-4, 3 RBI), Senior Pitcher/Designated Hitter Adam Lehmann (2-2, 3RBI), Senior Catcher/1st Baseman Zack Pelletier (2-3, 3RBI), and Junior Outfielder Ezra Vespie (2-2, 2RBI).
Lehmann got a hold of his first high school home run and said, "It was exciting and I didn't know it was gone off the bat. I just tried to put a good swing on the ball and it worked out for me."
Hudnall spoke about his 4-4 performance and said that, "I just went up there looking to drive the ball and I was able to find success today."
Pelletier added on to his performance and said, "He played great today and I hope that he continues to be successful for the rest of the season."
The Kingsmen move on to 3-3 for the season.