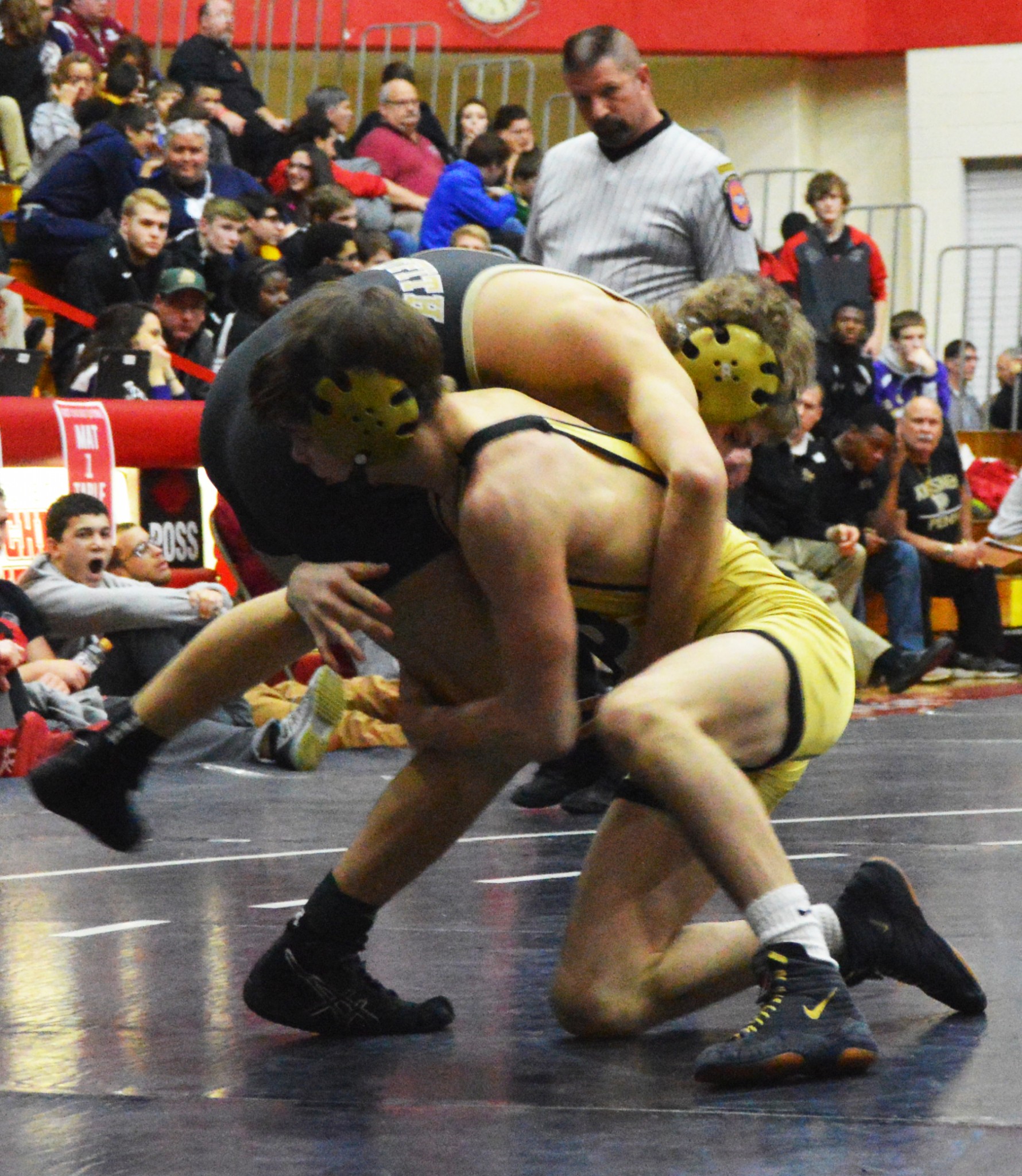 The Midwest Xtreme Wrestling training will be on from 4-5:30 p.m. on Mondays and Wednesdays, September 11-October 18.
Practices will be at Penn High School in the wrestling room (enter through door D).
Anyone who is wrestling this season can participate. Wrestlers can sign up at pennwrestling.org and be trained by some of the best wrestling staff in the Midwest. The cost to sign up is just $50. Participating wrestlers can also receive coaching for the following events: October 14th, MXW Hammer, October 15th MXW Clinic, and on October 22nd at the Vegas Freakshow.
If you have any questions email Brad Harper at bharper@phm.k12.in.us or contact him 574-485-7911.

Twitter
Zac David of the Penn Student-Athlete Leadership Council offers advice for incoming Kingsmen Freshmen student-athletes: youtube.com/watch?v=… Click the link for the Week 1 schedule for Penn Fall sports practices & required forms: pennant.phmschools.o…