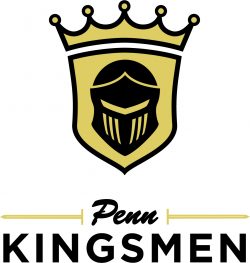 Penn High School hosted its annual Wrestling banquet on Tuesday, March 10.
Sophomore Ryan Purvis (113) cleaned up, winning three awards. Purvis won awards for most takedowns, most technical falls, and most near falls.
Senior Hezzy DeVault (285) won awards for most pins and most team points.
Junior Darren Begley (126) won the award for most reversals.
Senior Vince Sparrow (132) won the award for most decisions.