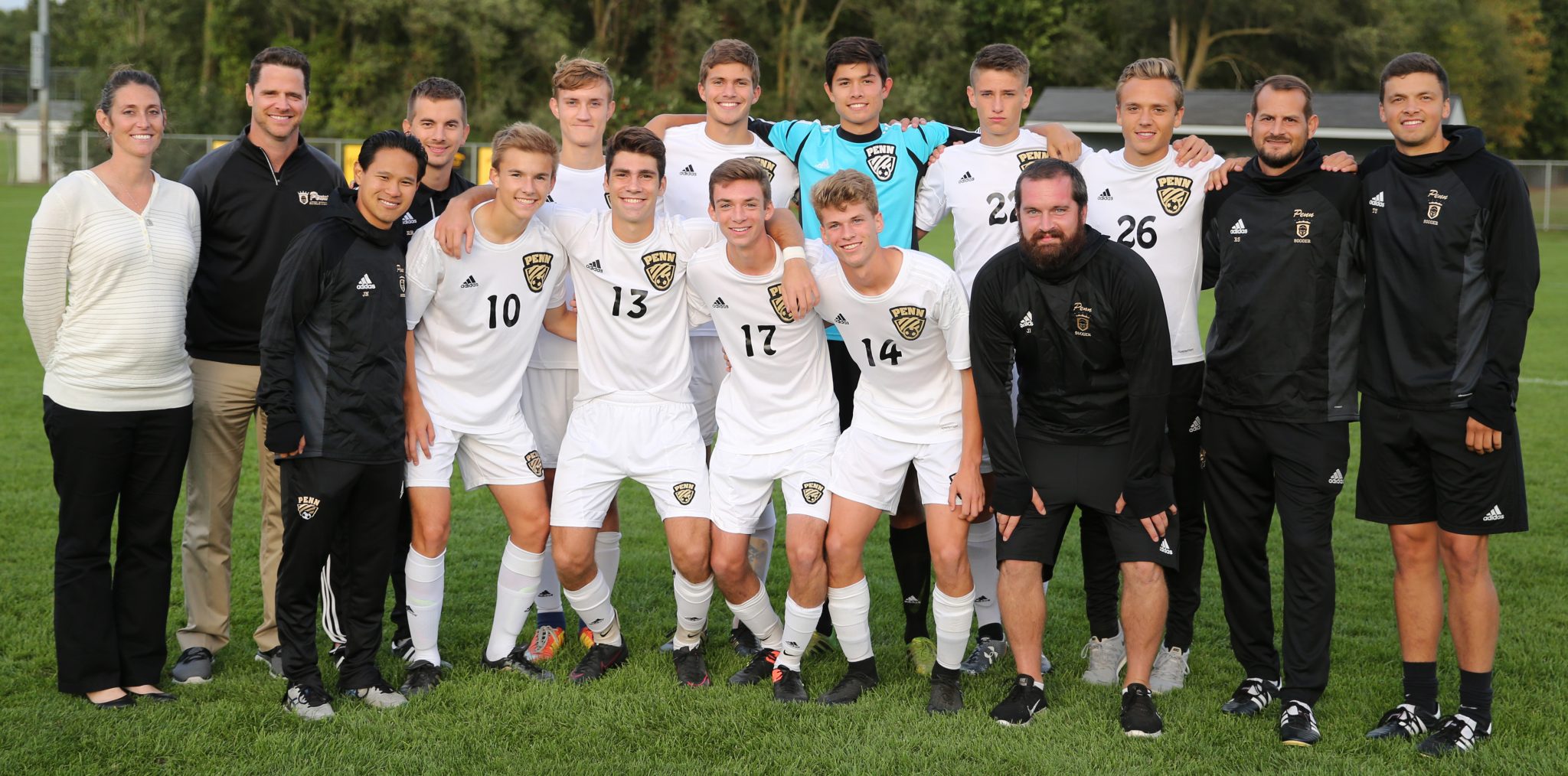 Penn High's Kingsmen celebrated Senior Night with a 2-0 victory against South Bend Adams on Wednesday, Sept. 27.
Dorian Clayton scored on an assist from Sammy Atkins to put the Kingsmen up 1-0 in the 42nd minute.
Hayden Hurn volleyed a screamer in the 58th minute as the Kingsmen pulled ahead of the Eagles, 2-0.
The Kingsmen move to 12-1-2, 8-1 in NIC play.