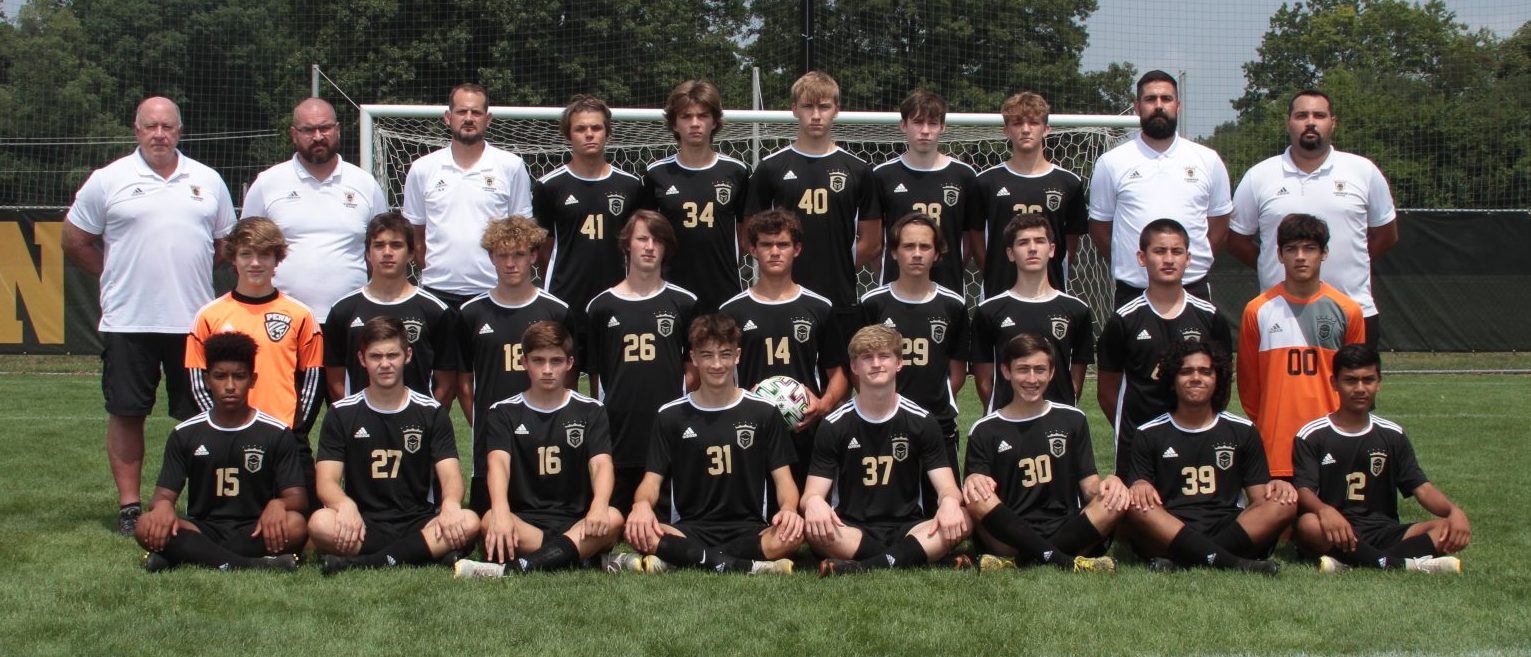 Penn 2-0 Concord
Penn scored two goals in the second half to defeat Concord, 2-0.
Michael Greenlee and Wesley Harper connected for the Kingsmen.
The Kingsmen came out the second half with intensity and Emin Penic earned Penn a penalty kick that was converted by Greenlee.
The Kingsmen would go on to dominate the second half, which featured with a great assist from Cristino Garcia to Wesley Harper for the goal.