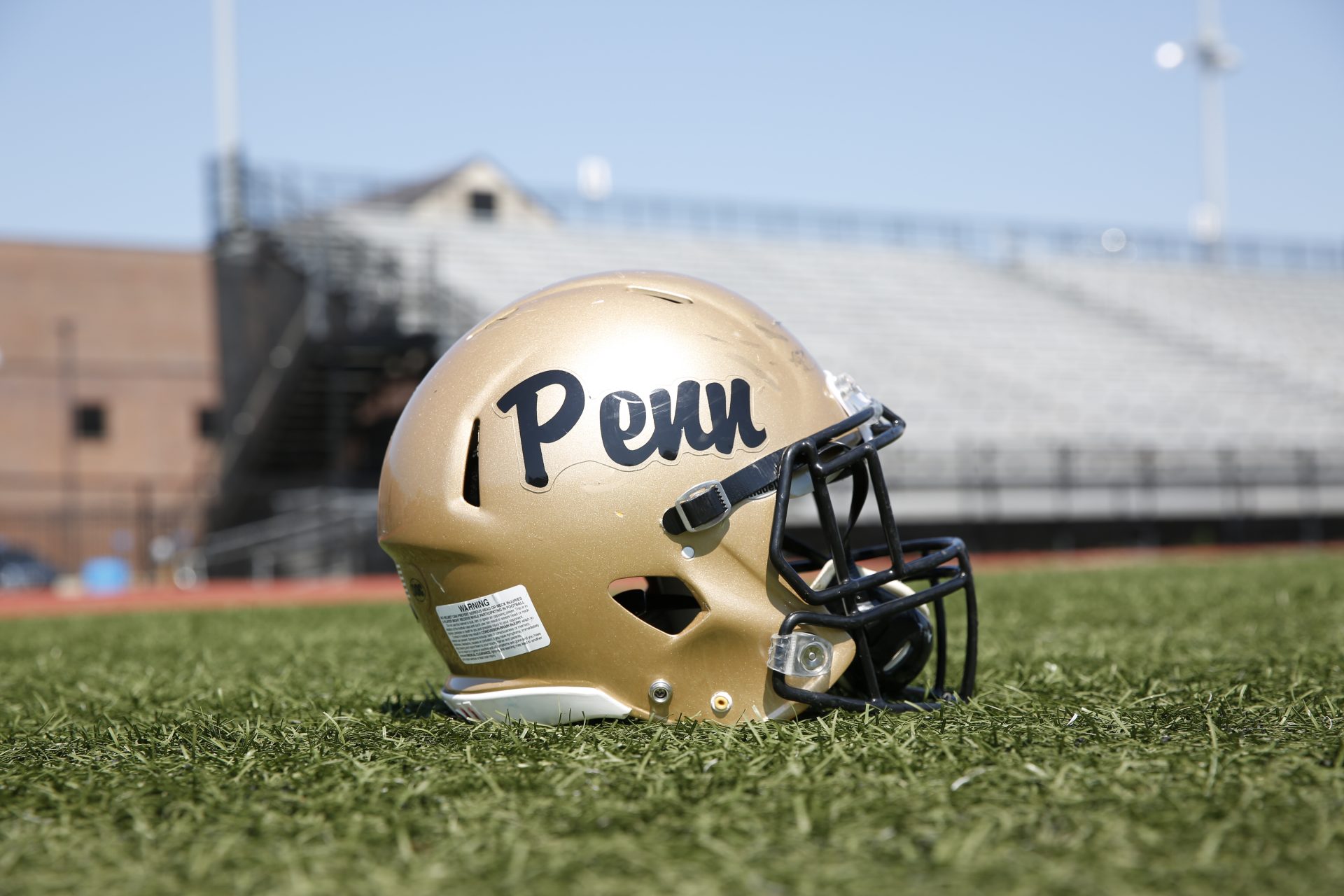 Running Back Jacob Balis led Penn's Gold Rush offensive attack with two touchdowns to help the Kingsmen defeat Elkhart, 20-6, in Junior Varsity Football action.
Gage Goralski hauled in an amazing 20-yard touchdown catch from Nolan McCullough.
Brandon Lynch sealed the victory with a pick late in the fourth quarter.
So far this season, Penn's JV has outscored three opponents 79-12.