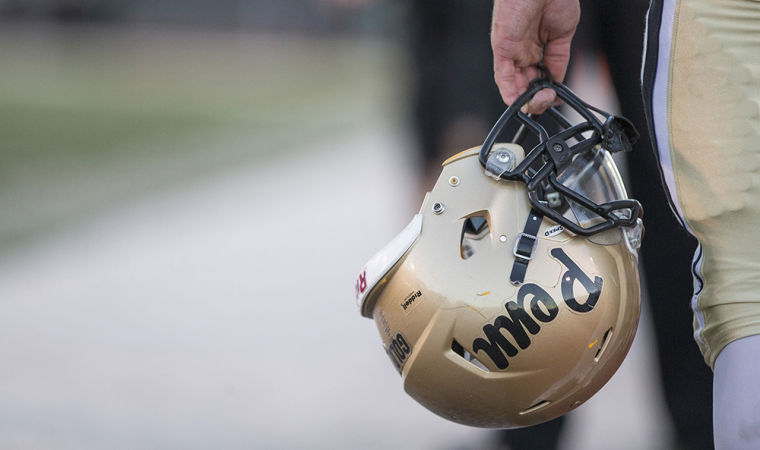 Penn JV Football rolled over New Prairie, 35-0.
Rylan Frazier made two tackles for loss. R.C. Glover, Dean Detmer, Alan Phillips, Maverick Brown and Ryan O'Connell each threw the Cougars for a loss.
R.C. Glover made a quarterback sack and Vincent Horner recovered a fumble.
Offensively, Jake Balis made it look easy with a 72-yard touchdown.
Nolan McCullough found the end zone with a 32-yard run.
Patrick Anderson flashed some trickery and threw a 20-yard touchdown pass to D.J. White.
D.J. White also caught a 34-yard TD strike.
Aidan Fisher also contributed a touchdown reception.
Ezra Vespie contributed a the 2 point conversion.