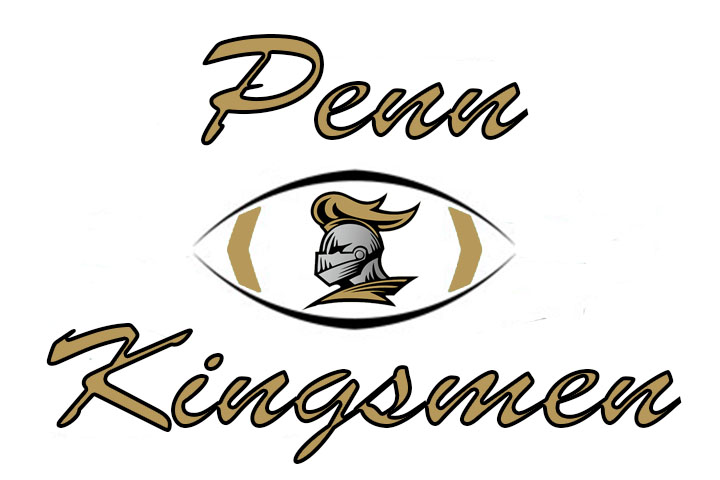 Penn uses a potent running game to score a 20-6 victory against Merrillville on Saturday, Aug. 27.
All three Penn touchdowns were scored on the ground.
Trenton Horvath broke loose for an 80-yard TD run.
Andy Doty added to Penn's quick-strike offense with a 60-yard TD run.
Brock Zolman finished off a Kingsmen drive with a 2-yard TD run.
Caleb Serwatka kicked 2 PAT's.
Penn is 2-0