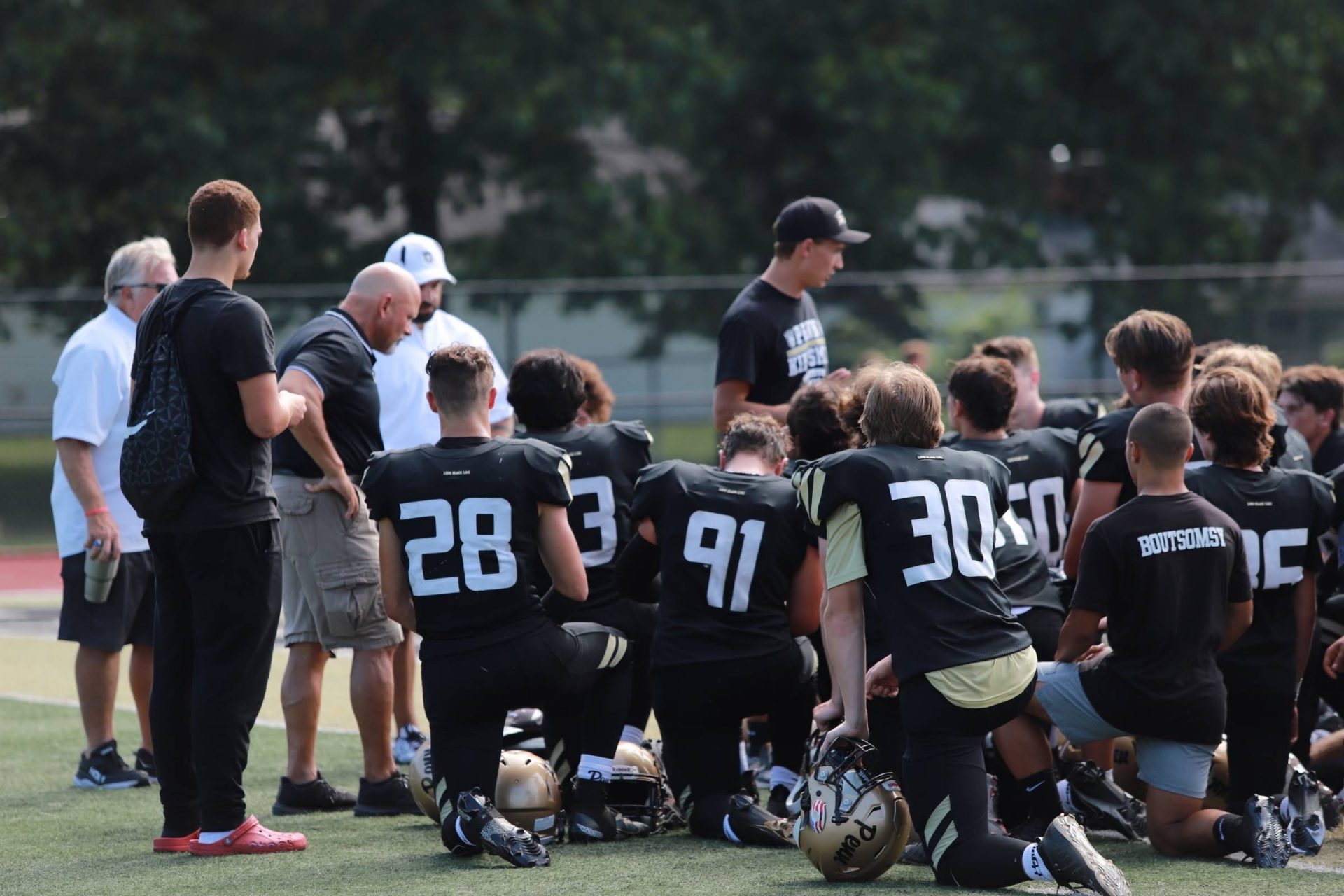 Penn's JV Football Team dominated against Jimtown, scoring a 41-12 victory. 
Philip Harris hauled in a 62-yard touchdown pass from Patrick Anderson.
Tyler Stuk had two rushing TDs – 31 yards and 80 yards.
Jozsua Miller also scored his first rushing touchdown run from 27 yards out.
Kydin Horvath undercut a pass for a 55-yard Pick-6.
Maddox Lotaki-Reynolds blocked a punt with Bryan Forbes getting the recovery for a touchdown.