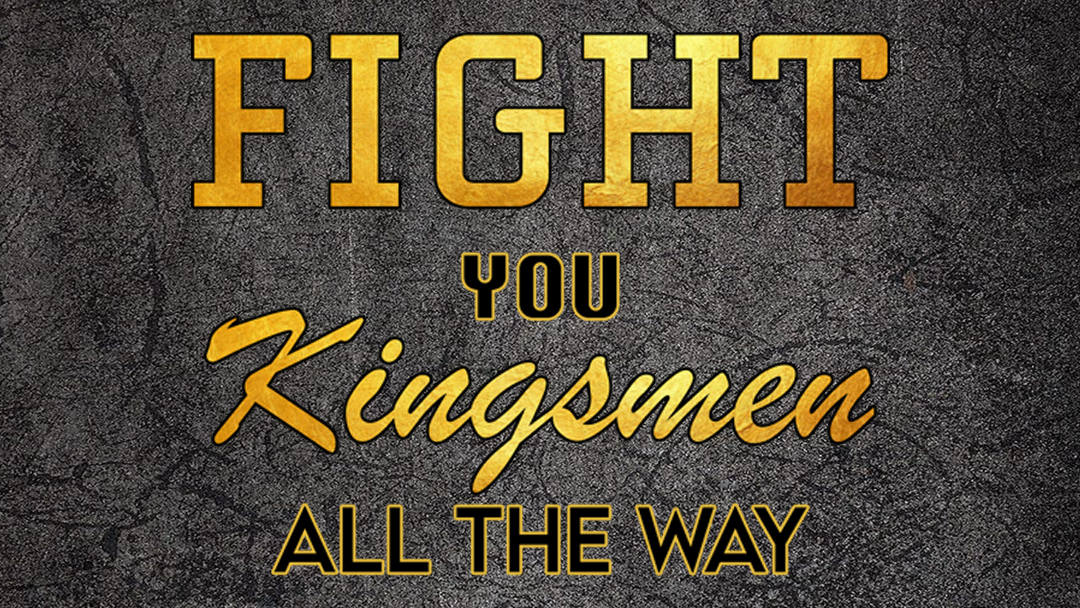 Penn´s  JV Football Team defeated Elkhart, 21-8.
Cameron King-Rodgers highlighted an exceptional defensive effort with a scoop-and-score.
John White also recovered a fumble.
Brandon Termont intercepted a pass.
Penn's defense had a solid game with six tackles for loss and three sacks.
Dalton Zultanski rushed for a five-yard TD.
Colden Hernandez scored on a 40-yard punt return.
The Kingsmen are now 3-1.