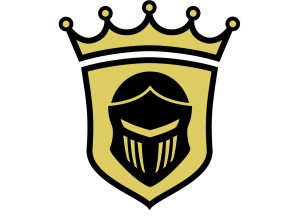 Joe Trenerry threw a shutout to lead Penn's Junior Varsity Baseball past Mishawaka, 18-0, on Thursday, April 22, at Four Winds Field in South Bend. Trenerry allowed only one hit in his four-inning performance at the home of the South Bend Cubs.
The hitting spree for the Kingsmen was led by Hunter Morrett and Carter Richardson, who had three hits each. Max Sanders and Adam Lehmann belted two hits each.
Richardson, Morrett and Brayden Schaetzow each smacked a double.
Cooper Hums was the only player to smoke a triple in the blowout.
The JV is hot with an eight-game win streak, heading into a doubleheader against a Lake Central on Saturday, April 24.