Girls Wrestling: Penn wins Lebanon Invitational title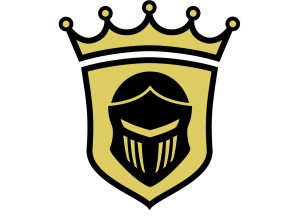 Penn won the Championship of the Lebanon Invitational. 1. Penn 125, 2. Lebanon 73, Kokomo 63.
Mackenzie Konanz won the individual championship at 170.
Placing for Penn:
98: Jaden Johnson 2nd
106: Miley Perkins 4th
113: Rylee Hammons 2nd
120: Olive Foster 6th
126: A.J. Pant 2nd
126: Sydney Domal 6th
132: Grace Selis 5th, Clarissa Robles 7th
138: Reagan Tribbett, 4th
145: Emily Soderman, 2nd, Carmyn Pollock, 4th, Lesiley Kagai 5th.
152: Hailey Hicks, 2nd.
170: Mackenzie Konanz, 1st, Logan Miller 5th.
182: Madison Hazeltine, 4th.
250: Katie Selis, 2nd, Zoie Quam, 3rd.