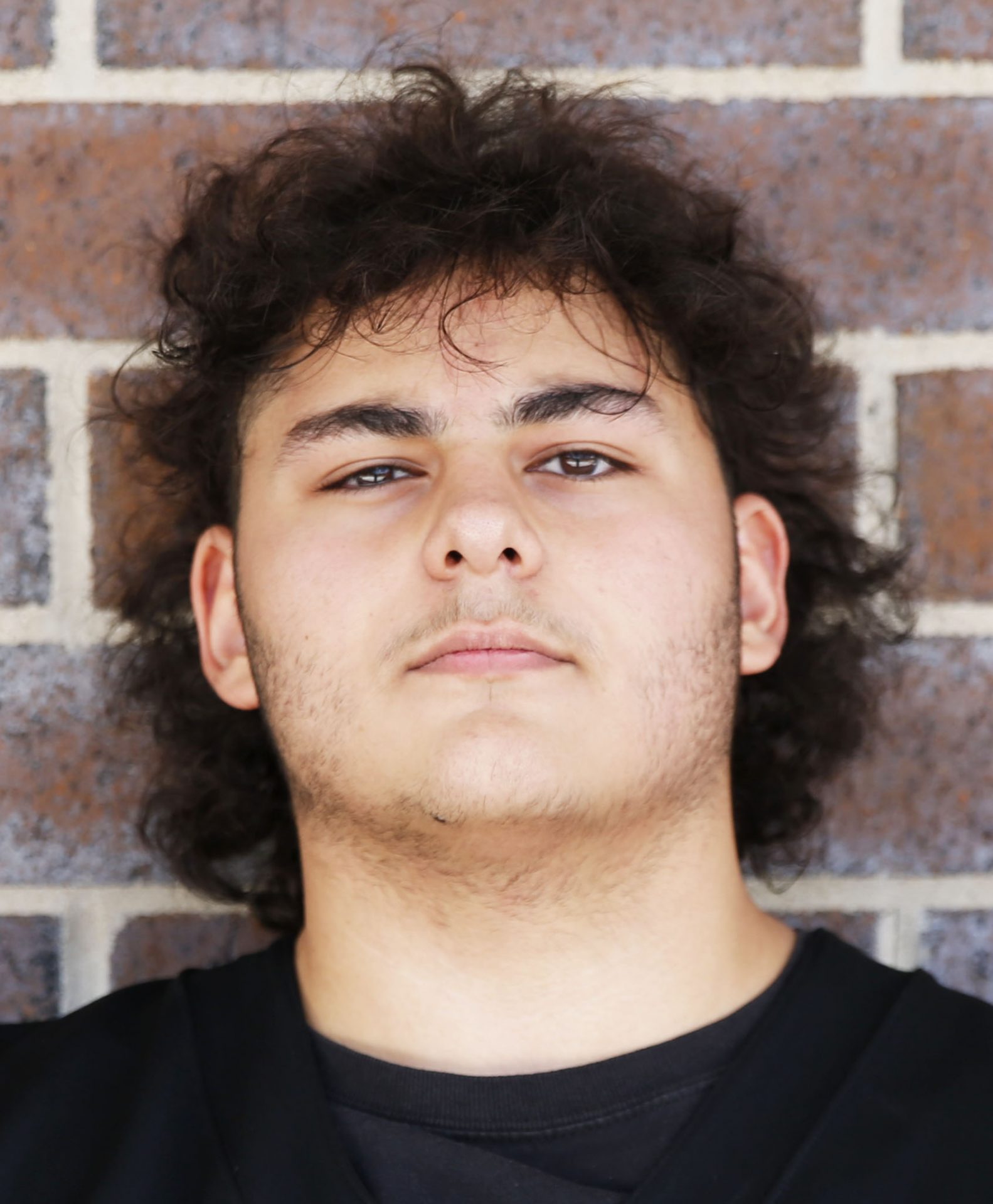 Name: Sahib Al-Shawi
Sport: Football
Twitter handle: sahibalshawi1
Instagram handle: alshawi.sahib
What is the most important lesson you've learned through Athletics?: The most important lesson I've learned through football is to not take anything for granted, especially after this past season. The season was never promised and it could have been taken away at any time.
What are your pre-game rituals?: I don't really have any pre game rituals but we listen to music in the locker room before games.
Who is a player (at any level) you look up to, and why?: One player I look up to is Ronnie Stanley. I look up to him because he went to one of my favorite colleges and he plays the same position as me.
What do you love about representing Penn High School?: I like representing how good historically the athletics are.
What traits do you love in a team leader?: A good team leader has to be able to motivate the team, has to have good communication skills, and has to have responsibility.
What advice would you give a freshman about Penn Athletics?: One piece of advice I would give is to keep your grades up, because if the grades are not high enough you won't be able to play.
What is your favorite sports movie, and why?: "The Blind Side". I watched it many times as a kid and I like the story of Michael Oher. 
What is your favorite pig-out food?: Ice Cream
What do you love about your sport?: I love and always have loved the physicality. 
If you can have lunch with any living person, who would it be, and what would you talk about?: Walter Jones. I'd ask him what his journey was to the NFL and ask for advice for the future.