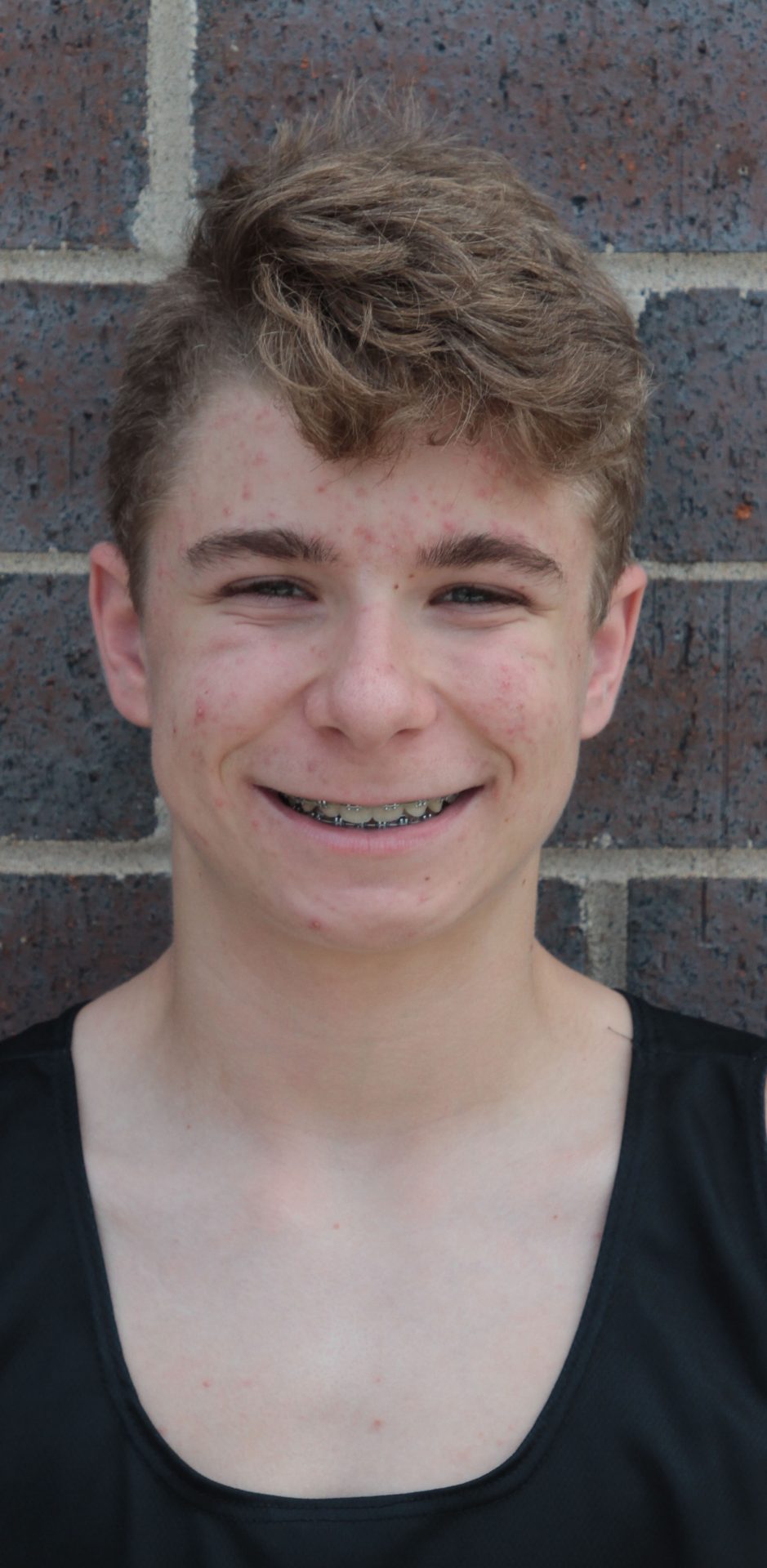 Noah Shafer in a sophomore who runs cross country.
What specifically made you choose cross country? 
Out of all the sports I was able to find cross country the most rewarding when the gun goes of you can't hide your training.
What do you do to prepare for cross country meets?
I make sure that I get at least 8 hours of sleep, have good nutritional dinner the night before, and eat breakfast. Overall I like to find clarity to mentally prepare myself to race.
Who is your favorite professional runner and why?
Out of all professional runners my favorite would be Eliud Kipchoge. He is my favorite runner because he is the first and only person to break the 2 hour mark in a marathon. The fact that he was able to dedicate himself to running and training consistently is inspirational.
What is the hardest thing you do in training?
The hardest aspect of training is being consistent on going out on your distant runs because on easy days it is still like 6 or 7 miles but sometimes it is freezing so it makes it harder. And having to stay mentally sharp is just difficult.
What do you do differently when you're not in season?
Honestly not much. Being in season and out of season is very, very similar. You still train when you not in season. That's what I like about cross country, you're always training.
Do you want to run in college, what college do you want to run at and why?
At the moment I have not decided, but right now I am leaning towards not because I want to focus on going to college and becoming a top lawyer. The door is still open but at the moment that's the plan.