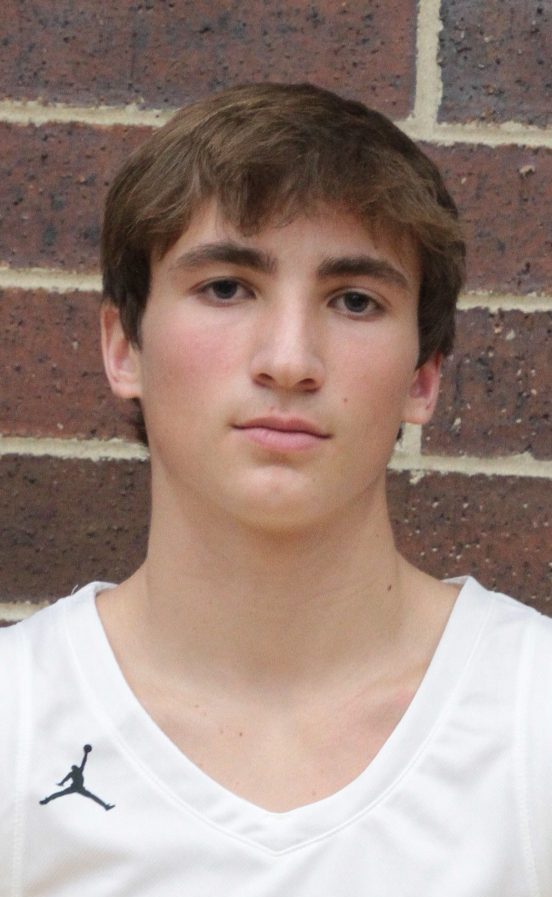 Ethan Good plays basketball for the Penn Kingsmen Basketball Varsity team. This will be his second year playing varsity basketball for the Fighting Kingsmen.
What is your workout/practice schedule like?  
¨I workout everyday, either in my driveway for basketball or in my basement for weights. Train twice a week with a trainer. Open gym is just now starting and we'll have that every day after school.¨
When you are not playing basketball, what are some things you enjoy doing?
¨Hanging with friends, watching my brother's sports games, cooking.¨
How do you stay motivated to continue playing your sport? 
¨I think the love I have for basketball has made it so that I'm always motivated to keep playing and getting better.¨
Do you plan on continuing basketball after high school and forward, if so, which college which you like to play for the most? 
 ¨Yes, I plan on playing basketball in college. Definitely Notre Dame because I've been a fan of them my whole life and I live 20 minutes away from campus so my family could come and watch all the home games.¨ 
How did it feel to play varsity basketball as a freshman for the first time? 
¨It was an awesome experience, especially the first game running out on the court with the band playing and everyone cheering. It also made me a much better player being able to play/ practice against such good competition.¨