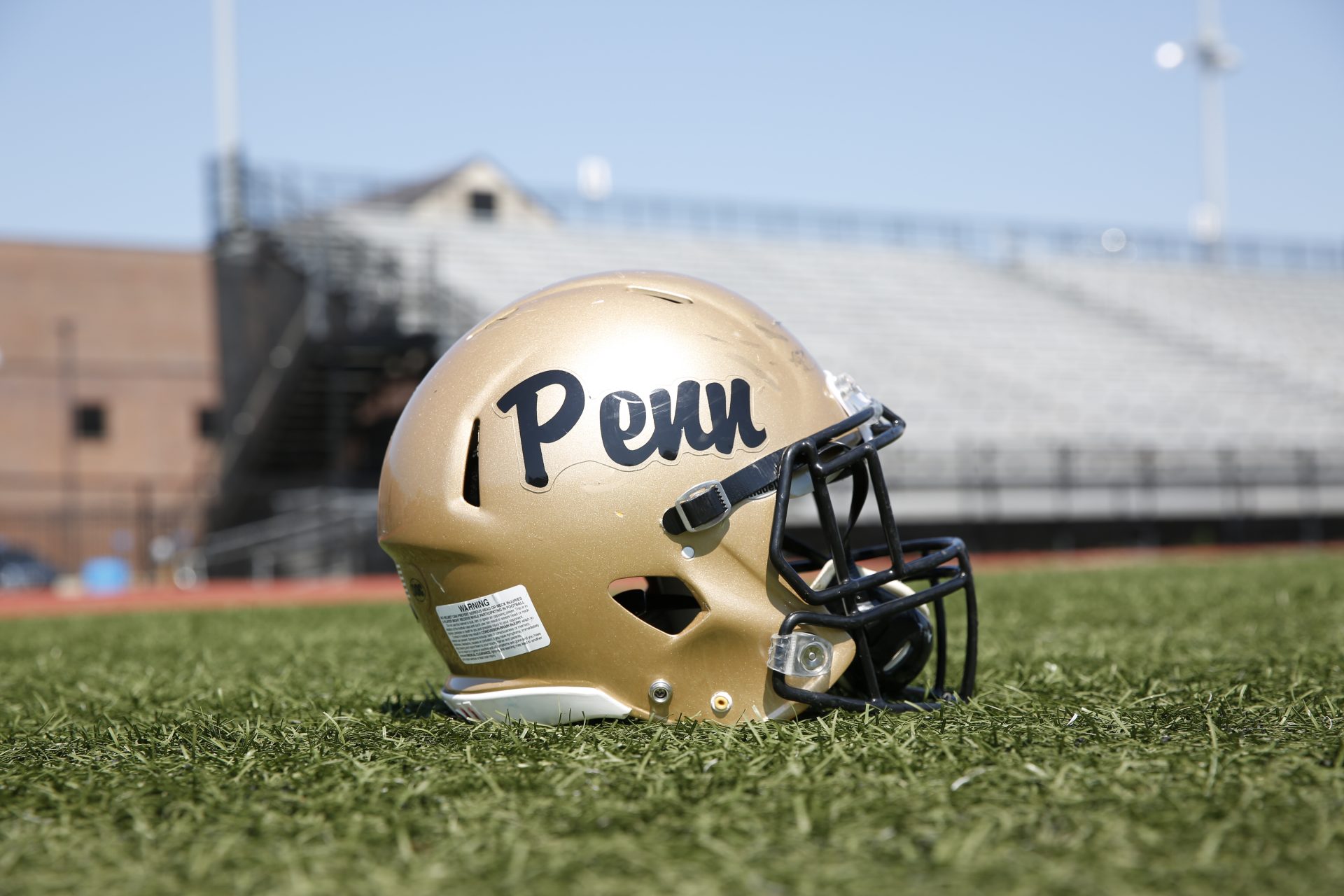 Penn's Freshman Football Team took down Mishawaka in their version of the "Backyard Brawl" by a score of 28-8.
Bryson Pigee had a huge day on the ground with touchdown runs of 20 and 36 yards.
Ben Schirripa recorded a 21-yard receiving touchdown on a pass from quarterback Carter Good. Good also scored on the ground for the Kingsmen on a run of nine yards.
Special teams came up big, with Carter Good making all four extra points.
The defense had a dominating performance, with two fumble recoveries from Makale Price and Brock Donat.