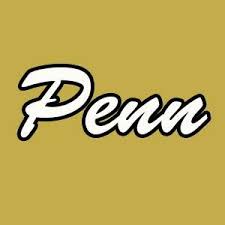 Mishawaka defeated the Penn Freshmen Football team, 24-12, on Wednesday, Sept. 8.
Garrett Weston (1-yard run) and Camryn Szynski (5-yard run) scored touchdowns for the Kingsmen.
Caleb Suski recovered a fumble to highlight the Penn defensive effort.
Penn's next Freshman Football game is Thursday, Sept. 8, at home against Elkhart Central. Kickoff is set for 6:30 p.m.