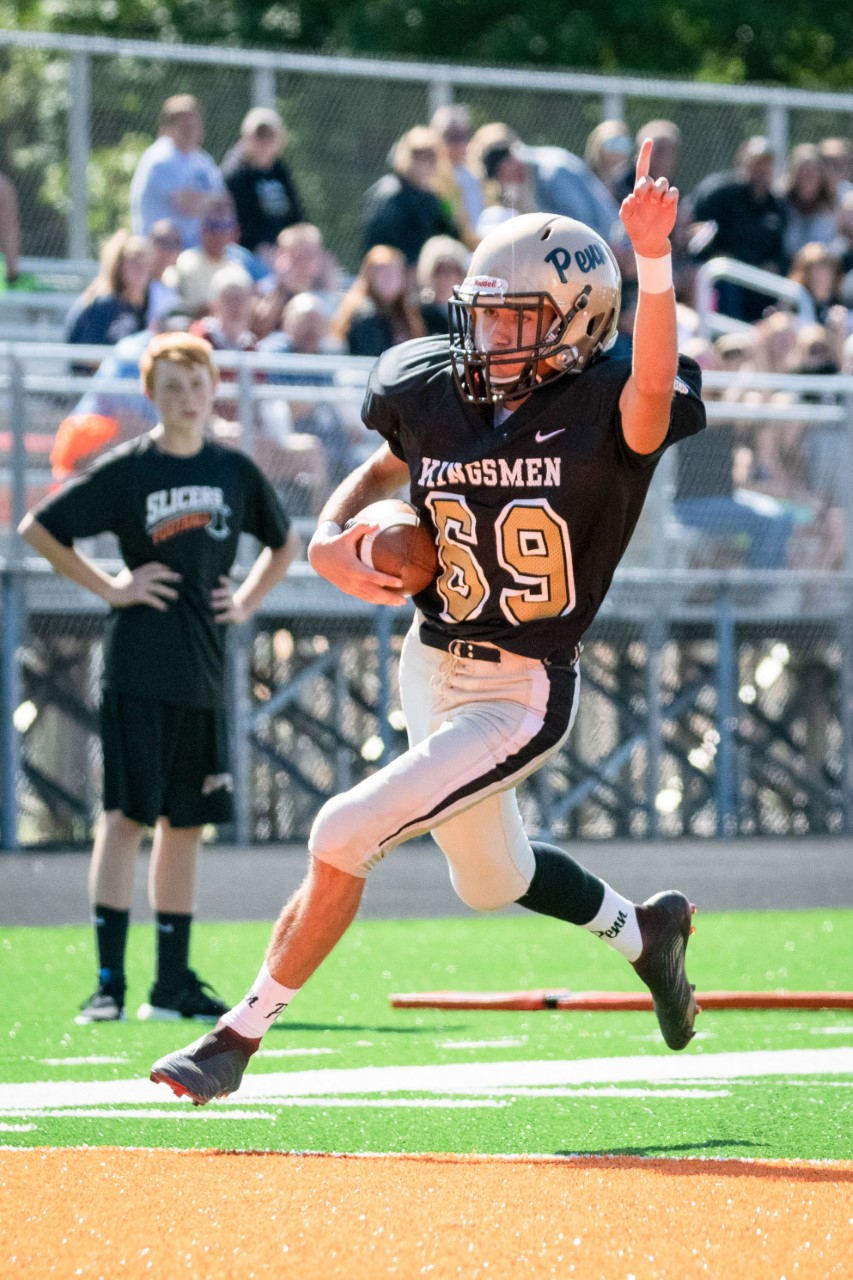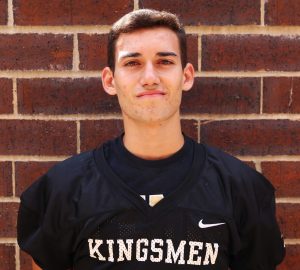 Alfonso de Moura Pinheiro is a foreign exchange student from Portugal who was always fascinated by American culture.
You would think the transition from living from one country to another would be difficult, but not for Alfonso.
"Moving to the U.S. wasn't difficult for me," Alfonso said. "I've always wanted to do this kind of exchange program …. of course there are some adversities, but my host family, the Chapple family, is amazing and has helped me with everything. They're my biggest support here."
Since American culture fascinated Alfonso from the start, it's no surprise that he likes so many things about America.
"I like everything in America," Alfonso explained. "The people, the food, the culture, the school, and much more. Almost everything is different from Portugal, but that is the fun part of the experience."
Now, most people would think that going to a brand new school in a new country and with new people would also be a rough transition, but once again, not for Alfonso!
"I think I'm adjusting well to Penn," Alfonso said. "My teachers, friends, and family are always there when I need help, making things much easier. I have been making a lot of friends and everyone is very nice to me."
Alfonso started out this season as a Cross Country runner … and then he saw the Penn Football Team practicing.
Football was something that caught Alfonso's eye and he couldn't look away.
"Everything about football interested me," Alfonso said. "I believe that what captivated me most was the culture around the games. In Portugal, American football is not very popular, so I was very curious to try and play. I already had my first games and had the opportunity to go on the field as a kicker, and that's the position I hope to play.
"I don't know what the future holds for me and if the coaches want me to do something else I will always be available."
His experiences in football could be amazingly memorable for him to say the least.
"My experience in football has been more than memorable," Alfonso said. "Everyone, coaches, players, staff have welcomed me with open arms and helping me with everything. Making me feel part of this big family. "
Alfonso has a list of things on his bucket list that he's like to try here in America.
"I try and discover something new about America every day, and I love it," Alfonso said. "I believe that at this moment what I am most looking forward to see and experience are the festive seasons, like Christmas, Thanksgiving and much more."