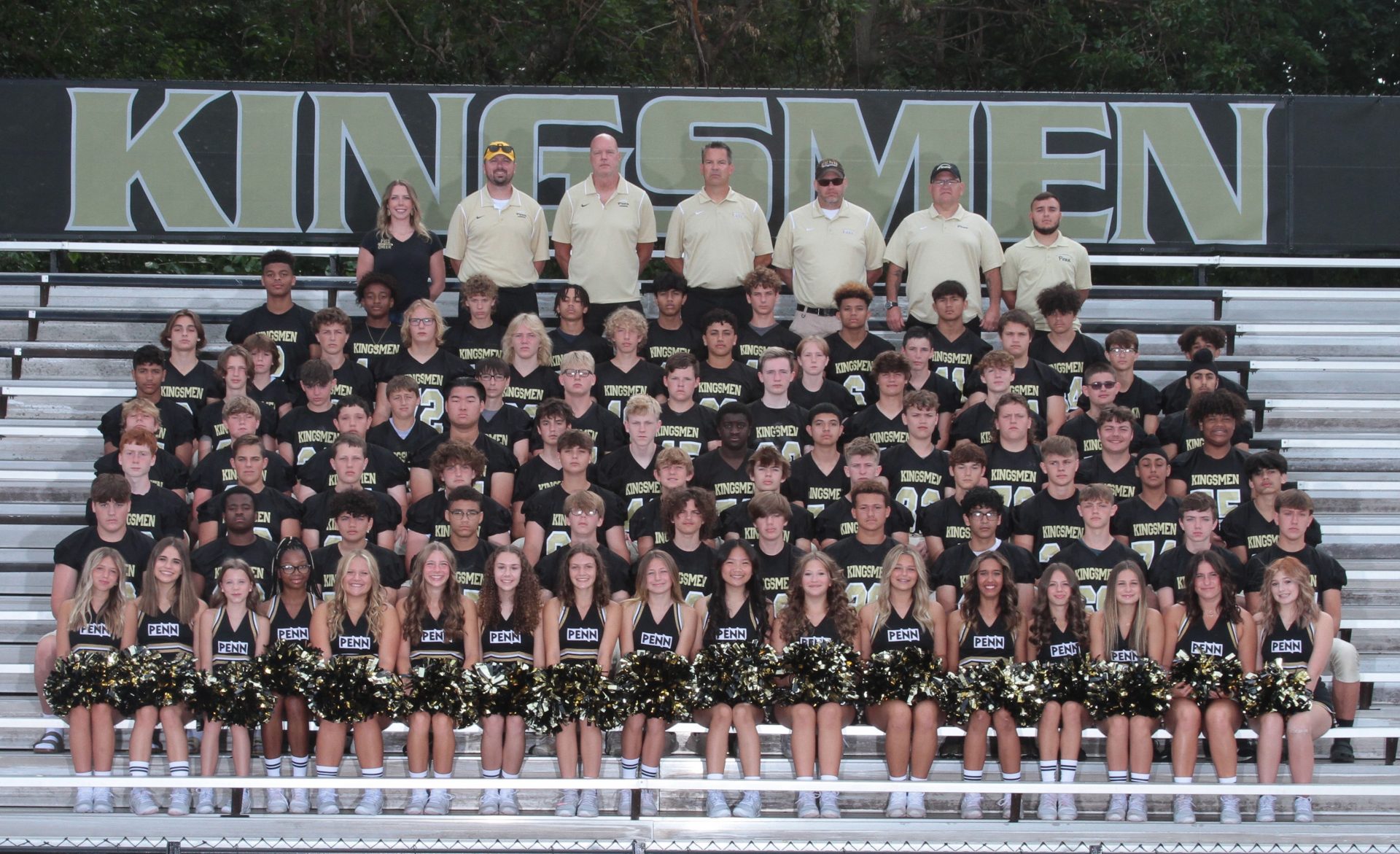 Penn scored a touchdown with 5:55 left in the game to push past Valparaiso, 7-6, Thursday, Aug. 17, in Freshmen High School Football action.
Caleb Evans caught a five-yard touchdown pass from Carter Good on a fourth-and-goal, and then Good kicked the extra-point to lead the Kingsmen to a thrilling victory.
Carson Reynolds blocked Valparaiso's extra point.
Johnny Searfoss and Chase Buckwheat recovered fumbles.
"It was a typical first game," Penn Freshmen Head Coach Keith O'Connell said. "There were mistakes on both sides, especially offensively. Our defense played great and kept us in the game, and our offense made a clutch play to score on fourth down. It's nice to come home with a 'W'."
Penn is 1-0 and hosts Mishawaka on Thursday, Aug. 24.