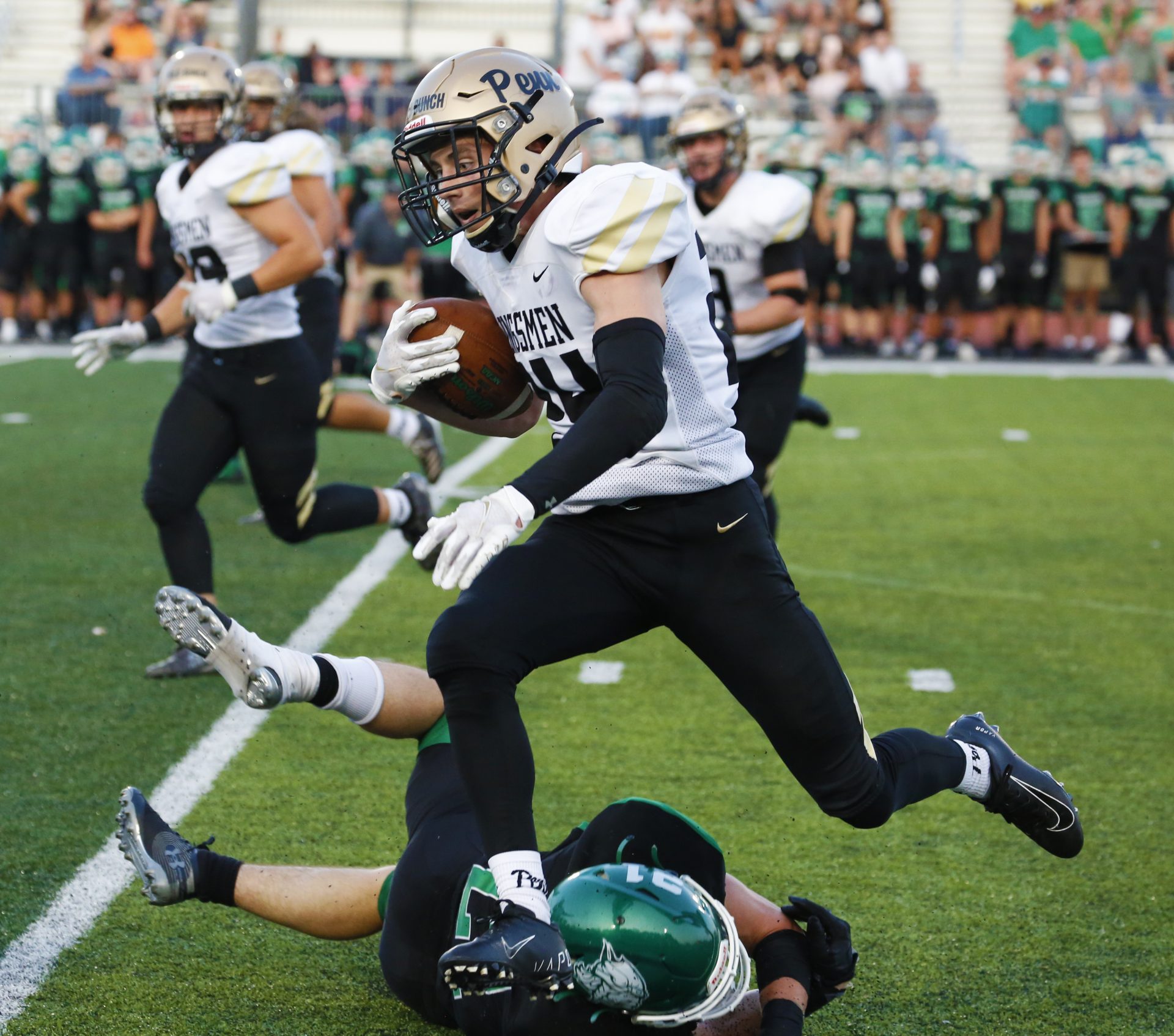 Penn High's Football Team suffered a tough defeat against Valparaiso in the 2021 season opener.
Valparaiso defeated the visiting Kingsmen 35-7 on Friday, Aug. 20.
Zach Lane scored the only touchdown for the Kingsmen, breaking loose for a 73-yard run.
Lane finished with 113 yards on 14 carries.
Braden Primrose kicked the follow-up PAT.
Ryne Buckley completed 10 of his 19 passes for 89 yards.
Wild Bunch leader Seth Jankowski finished the night with an interception and a blocked field goal.
Sam Sullivan recovered the blocked field-goal attempt.