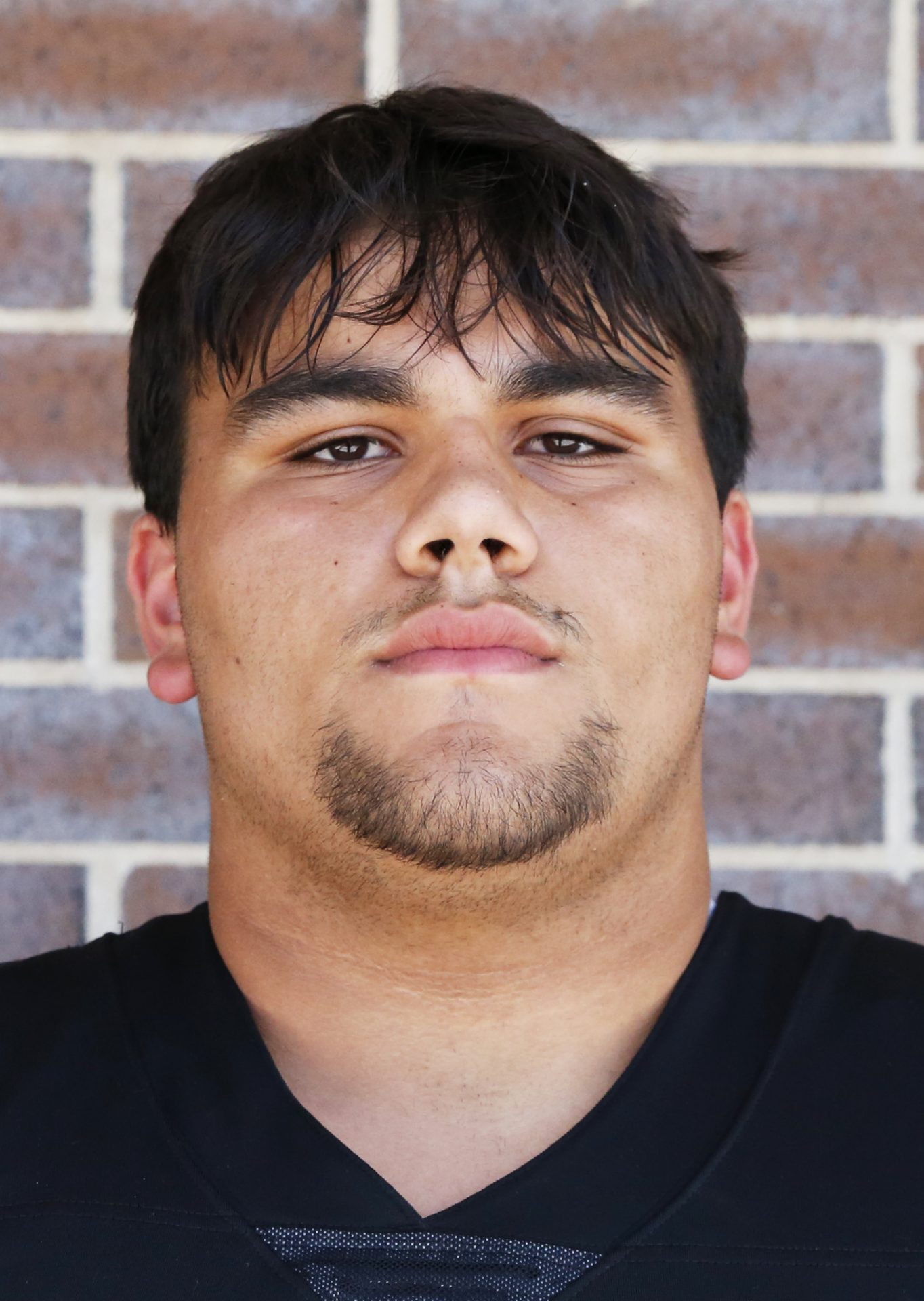 Auden Jones, a 6-foot-2, 347-pound Junior, started the 2022 Football season as a Guard.
A switch to the Center position for Jones has the Kingsmen poised to finish the 2022 season strong.
Penn football finished the regular season 7-2 with a huge help from Jones.
With Jones forcefully clearing the way, Penn averages 6.0 yards a carry rushing the ball (1,975 yards in 330 attempts). In 135 passing plays, the line (anchored by Jones) has given up fewer than five QB sacks.
Jones joined the Penn Kingsmen this season as a guard, one coaching change later and he found himself at the center position.
"The change allowed us to put more "beef" in the interior OL and put our best players on the field," Jones said on how the change helps the team.
Jones has handled mastering the challenge of the complicated center position and all of its responsibilities.
"One major change was making sure I get the calls of the alignment of the defensive line and linebackers to the rest of the O-Line, the quarterback and the running back," Jones said. "Another thing was learning to perfect your snap. I'm still working on it, but it has come a long way."
Jones has embraced the position.
"I love playing center," Jones said. "I feel it has not only improved our team but helped my recruiting in the process."