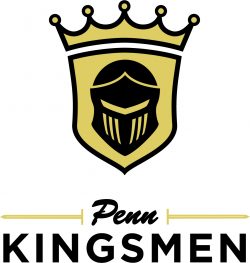 No. 1 Class 5-A Indianapolis Cathedral defeated Penn, 52-7, in high school football action on Friday, Sept. 4, 2020.
The game was a clash between two powerhouse teams in the state. Penn owns five state championships, and Cathedral owns 12 state championships.
Nick Favilla's touchdown provided the bright spot for the Kingsmen. Favilla made a sensational catch on a pass from quarterback Ron Powlus for a 32-yard scoring play.
Indianapolis Cathedral quarterback Nathan McCahill went 15-of-22 passing for 274 yards and three touchdowns.