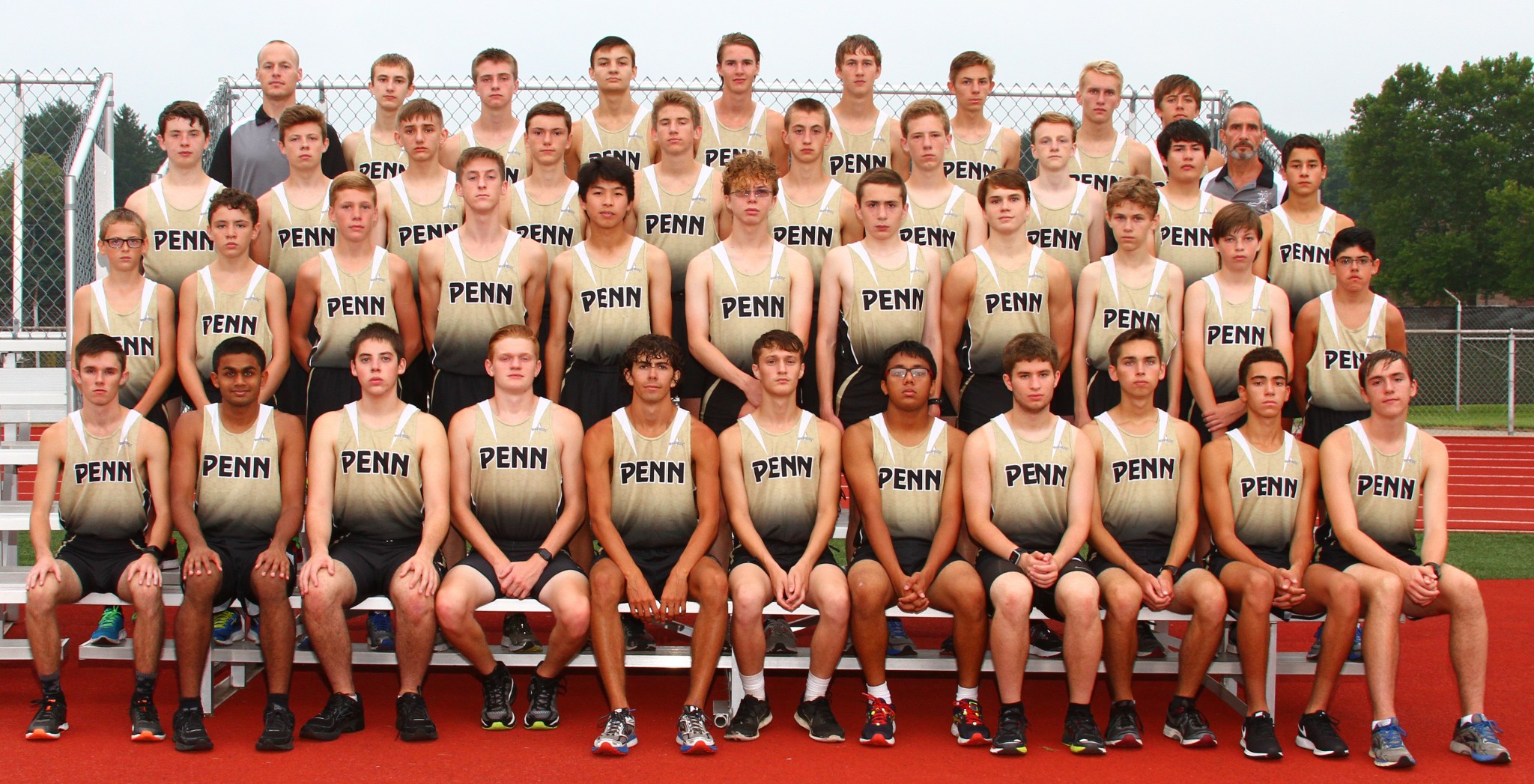 Coach Tom Miller's Penn cross country team ran away from the pack to claim the team title of the Manchester Invitational on Saturday, Sept. 2.
Penn finished with 50 points, placing five runners in the Top 15.
Jonathan Harley placed fourth to lead the Kingsmen effort. Nick Scheel placed eighth, Matt Long placed ninth, Chad Piatt placed 14th, and Curtis Cornell placed 15th.
Chandler Neal also finished in the Top 20, placing 18th.
Here are the team scores:
Here are the individual results: