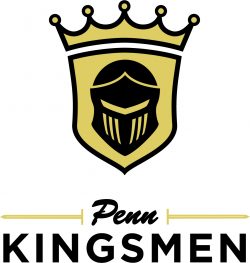 The Penn JV boys cross country team ran at Ox Bow Park this past Saturday. The team was  split into two as the Varsity boys were at the Wildcat Classic.
The first team ran in the Concord Varsity race with Joey Rutten (18:28.44), Brayden Mammolenti (19:01.25) and Matt Chapple (19:13.09) leading the Kingsmen.
The second team ran in the JV race with Elijah Poorman, Mikel Cox and Ethan Sheppard leading for Penn.
Although neither team won their race, many runners had a season best, with multiple runners getting a lifetime record. Penn JV hopes to have success at the New Prairie Invite this Saturday.