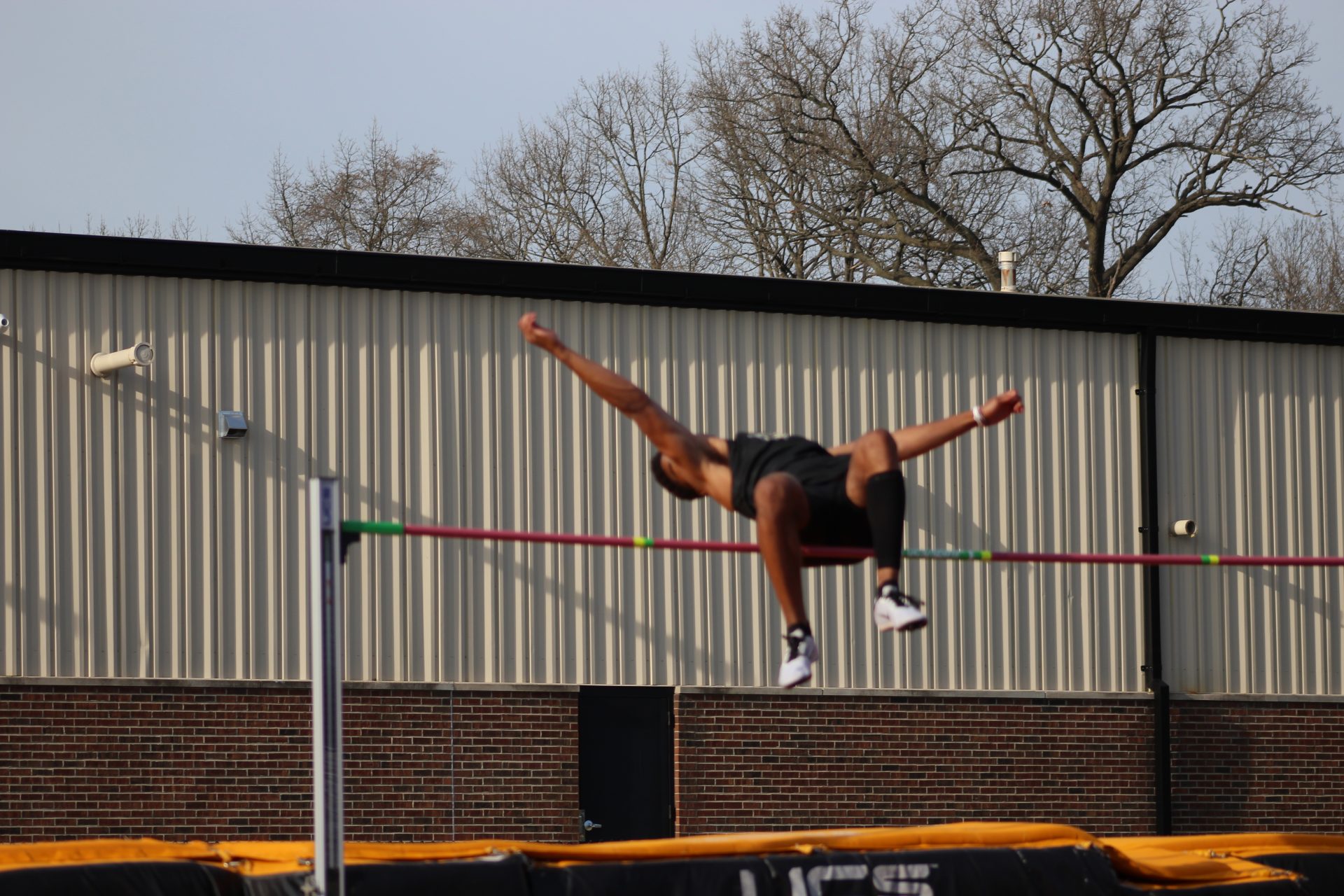 On Friday Apr. 14, the Boys Varsity Track team competed and won the Mishawaka Relays Invite.  
Penn had the second highest ranker for high jumps, with DJ White jumping  6'0″.
The Kingsmen also had the highest scorer for pole vault, with sophomore Mavric Poe ending with 12'6″ on vault.
Penn also scored second in the 4×800 relay with a close winning time with Elkhart.  Penn finished with an 8:19:84 with Elkhart just barely beating them with 8:14:15.
Besides the 4×800 relay, the Kingsmen dominated over the other teams.
High jumper Tae Jellison stated, "Tonight's meet definitely showed me what I can improve on and showed the team how good we really are individually and as a team."
Philip Harris agreed, "Everyone has a big role to play to get the job done.  Tonight was a step forward by improving for bigger track events."
Locke Simpson said, "I think the meet really helped lift mine and everyone else's confidence in this team and in themselves because there was great competition at this meet but we still placed super well in almost every event."