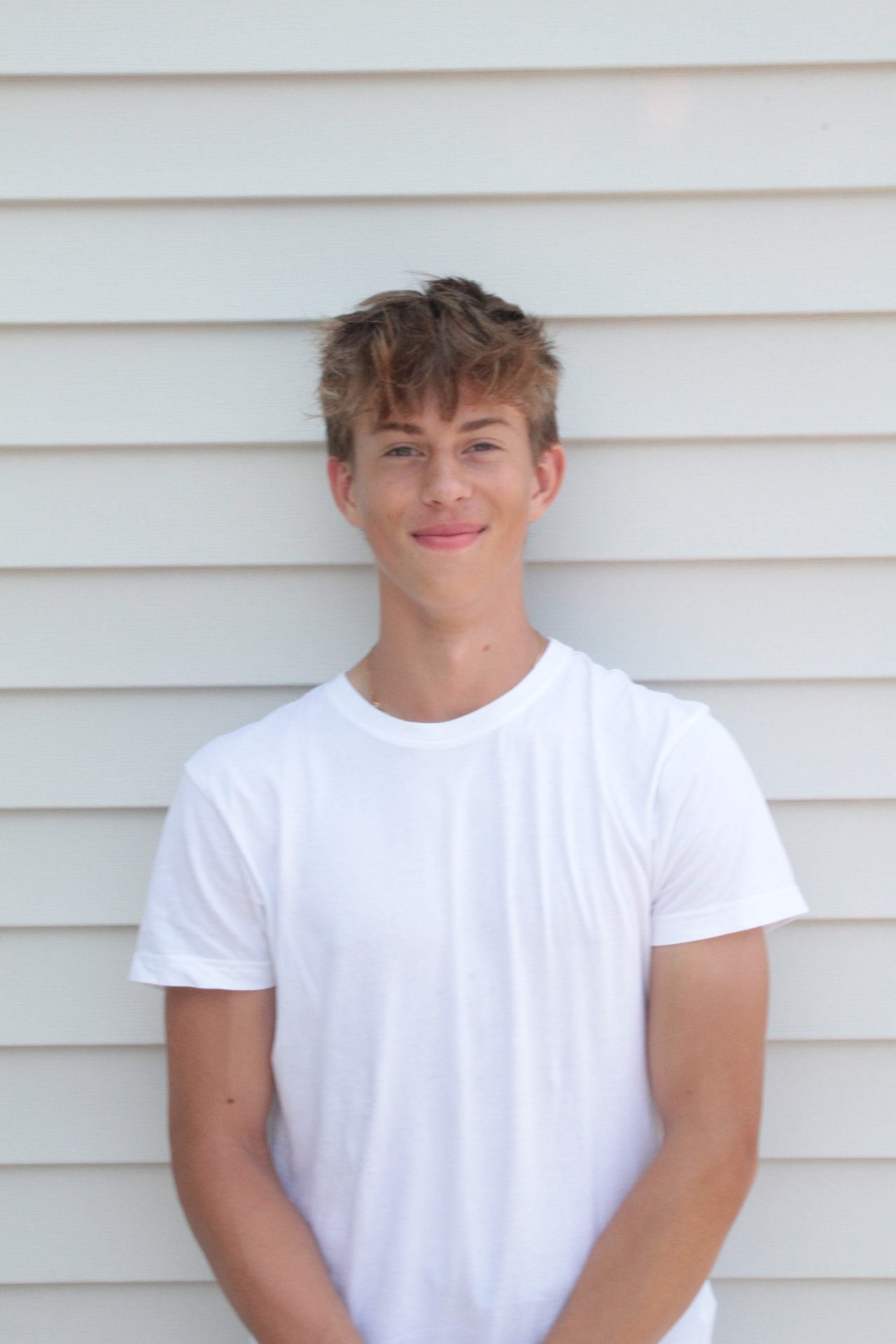 Athlete name: Evan Knapp 
Sport: Tennis
Graduation year: 2025
Position: No. 2 singles varsity 
Height: 5-10 
Weight: 150 pounds
Combine results: Bench 170, Front Squat 250.
Honors/accomplishments (athletic and academic): Statistics:
  23-0 at No. 2 doubles varsity last year. 
 All-state doubles player.  First-team doubles.
 Northern Indiana Conference Champion  for doubles.
4-1 at No. 3 varsity singles last season 
Evan Knapp's current ranking is 16th in the state for his age.
Evan Knapp is a 7.76 UTR
Extra-Curricular activities/Service projects: Helped with a tennis non-profit organization called Set, Match in Mishawaka at SBRC.