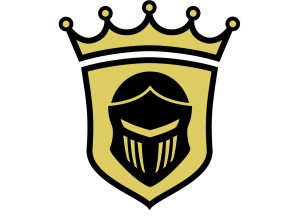 South Bend St. Joseph held off a valiant Penn in the Boys Tennis Regional Championship, scoring a 3-2 victory in action at LaPorte's Kesling Park on Wednesday, Oct. 7, 2020.
Oliver Hu was a 6-0, 6-0 winner for Penn at No. 3 singles. Ryan Ludwig and Jalen Maust scored a 6-4, 6-0 victory at No. 2 doubles.
Penn's Will Thurin waged a fierce battle, going three sets against Northern Indiana Conference MVP Daniel Pries. Pries scored a 2-6, 6-3, 6-2 victory.