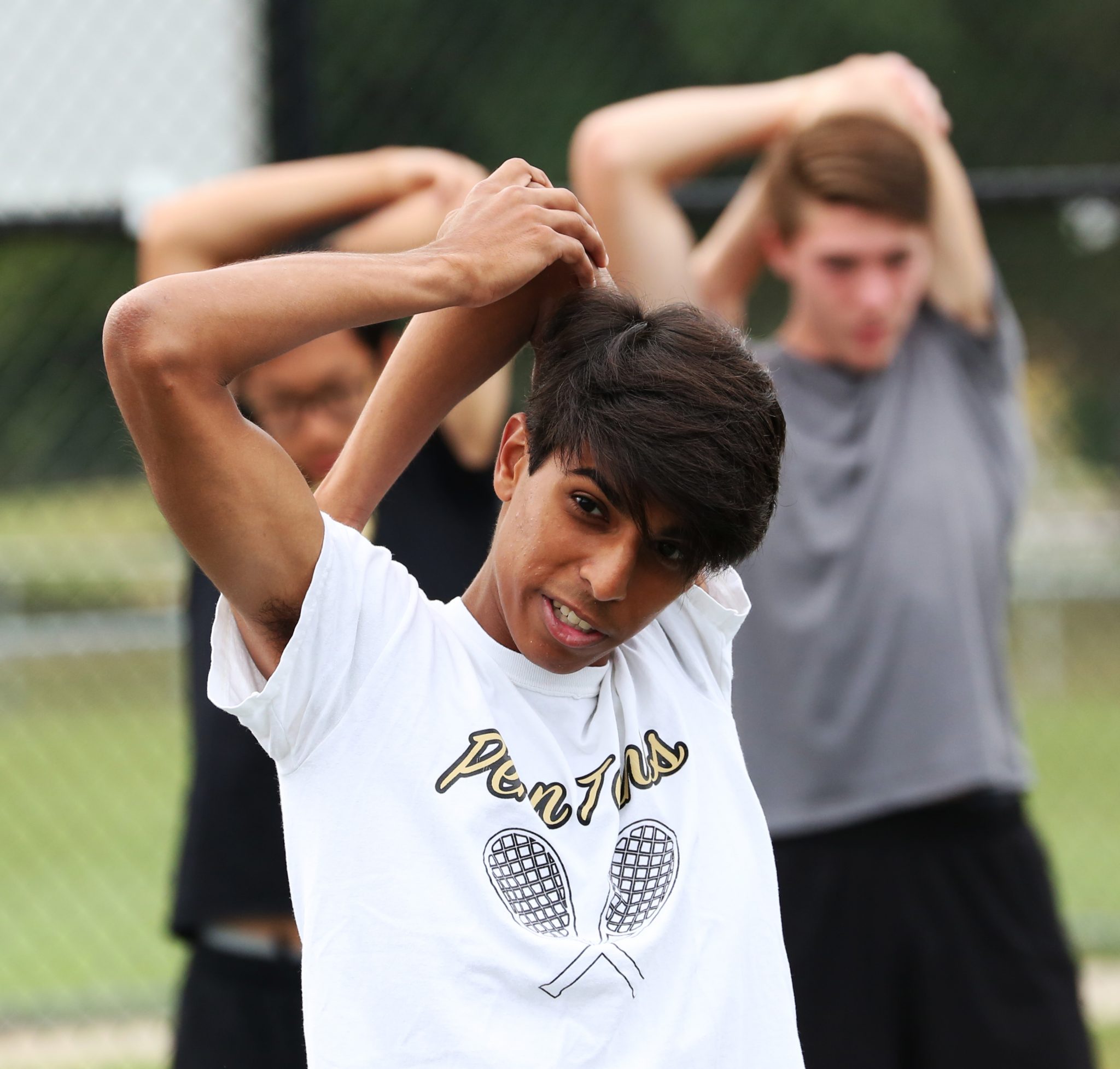 Last tennis season, Penn Tennis Senior Sid Das suffered an injury, and he couldn't play tennis for the whole season. He quickly realized he missed the team.
Das wanted to get back to meet his new teammates, and to play tennis again. When he came back for the 2018 season, he found out he was going to be one the team captains. It was intimidating to him at first, but as he got to meet everyone he really felt honored to be team captain. It is a big responsibility, but he enjoys being a role model for the younger players.
As well as enjoying tennis, Das also enjoys extra-curriculars and classes at Penn. In addition to pursing academic excellence, Das is on the executive board for Freshmen Mentoring, he is on Model UN, TEAMS, and the Speech Team.
Das said he really likes being involved in clubs, because you get to meet new people, and develop new skills that aren't advertised.
An example was that Das got to learn leadership in tennis, which he didn't expect going into the season.
Das enjoys tennis, his clubs, and his classes in school. All of his hard work has paid off for him. For college, Das has been looking into IU and Purdue, and he plans to go into biology or engineering.