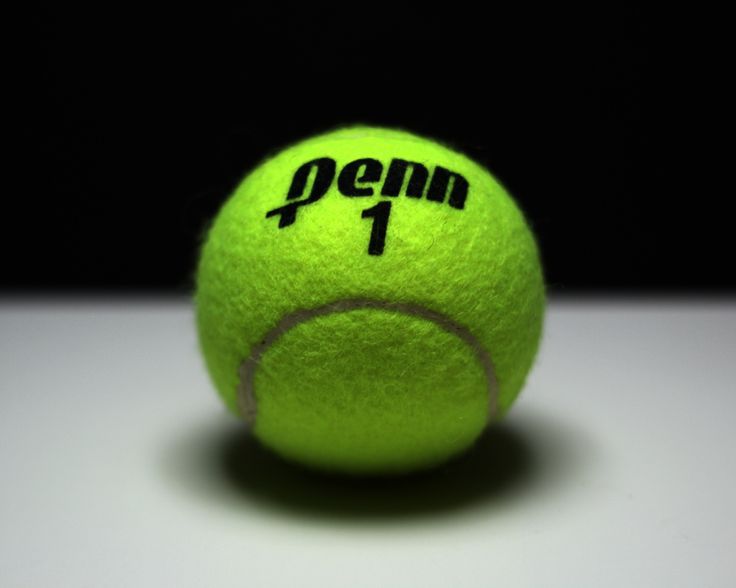 Clutch play in tiebreakers helped the Penn Kingsmen open the 2016 boys tennis season with a thrilling 3-2 victory against Northern Lakes Conference power Warsaw.
Mason Lee scored a 6-4, 7-6 (7-4) victory at No. 1 singles to deliver a critical point for the Kingsmen.
A.J. Antonelli scored a 7-6, 6-3 victory at No. 2 singles for Penn.
Owen Kleppe and Eric Spaargaren teamed up to score a 6-3, 7-6 (7-2) at No. 2 doubles.
Penn's Junior Varsity dominated for a 9-2 victory.
Penn 3 Warsaw 2
Singles
1. Mason Lee def. beat Colten Lind 6-4, 7-6 (7-4)
2. A.J. Antonelli def. beat Andrew Gauger 7-6, 6-3
3.  David Homme def. Sid Das (p) 3-6, 6-4, 6-2
Doubles
1. Justin Stout-Ryan Wettschurack def. Jack Spalding-Cole Polyea (p) 4-6, 6-1, 6-3
2. Owen Kleppe-Eric Spaargaren (p) def. Hayden Steger-Spencer Britton 6-3, 7-6 (7-2)