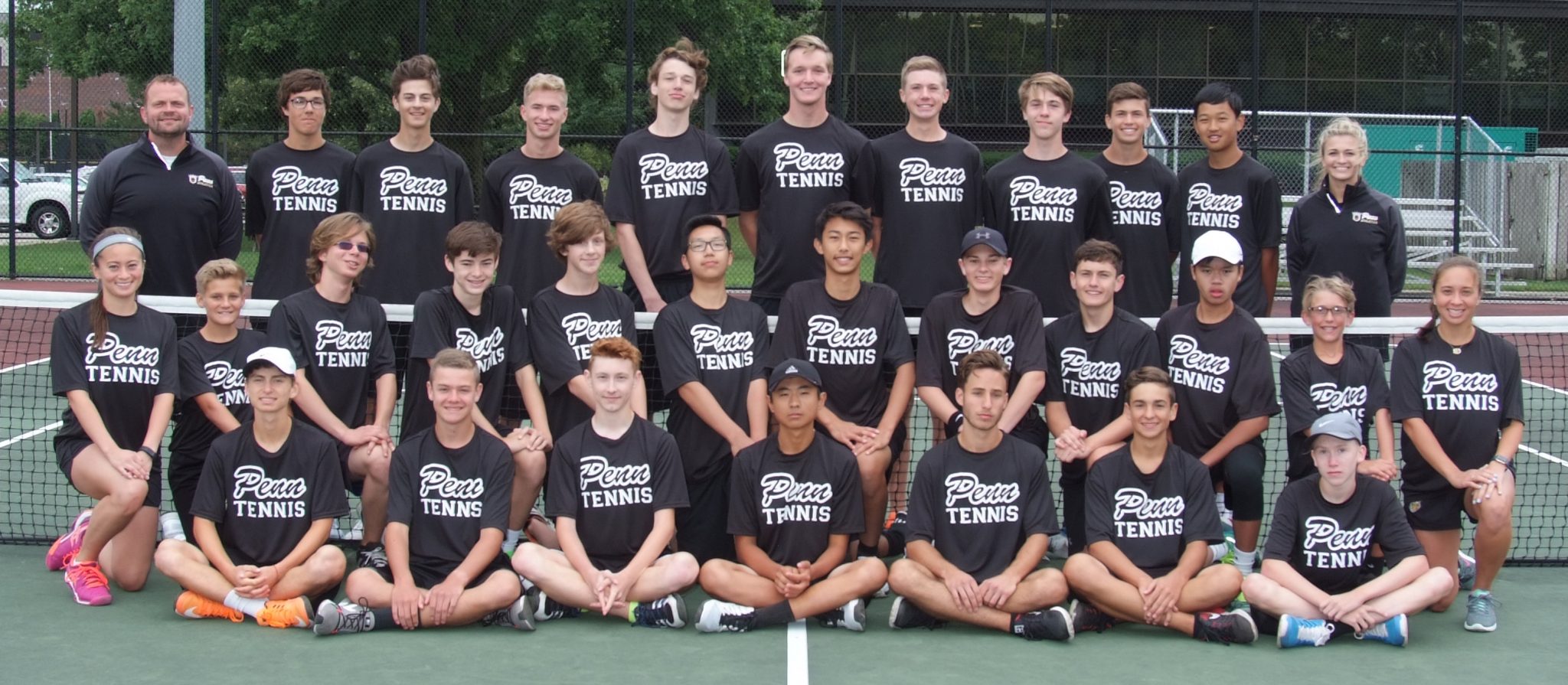 Penn High School's Kingsmen opened the Boys Tennis season with a 5-0 victory against Northern Lakes Conference power Warsaw on Thursday, Aug. 17.
A.J. Antonelli led the charge with a 6-3, 6-2 victory at No. 1 singles against Warsaw's Colton Lind.
Will Thurin scored a 6-1, 6-0 victory at No. 2 singles against Bailey Buhrt.
Aiden Sucharetza completed the Kingsmen sweep at singles with a 6-0, 6-0 victory against Caleb Williams.
Eric Spaargaren and Aiden O'Day beat Spencer Britton and Nolan Knight, 6-4, 6-2, at No. 1 doubles.
Maity Spitters and Nick Casetti completed the shutout with a 6-2, 6-2 victory against Kyler Bartol and Reuben Williams at No. 2 doubles.