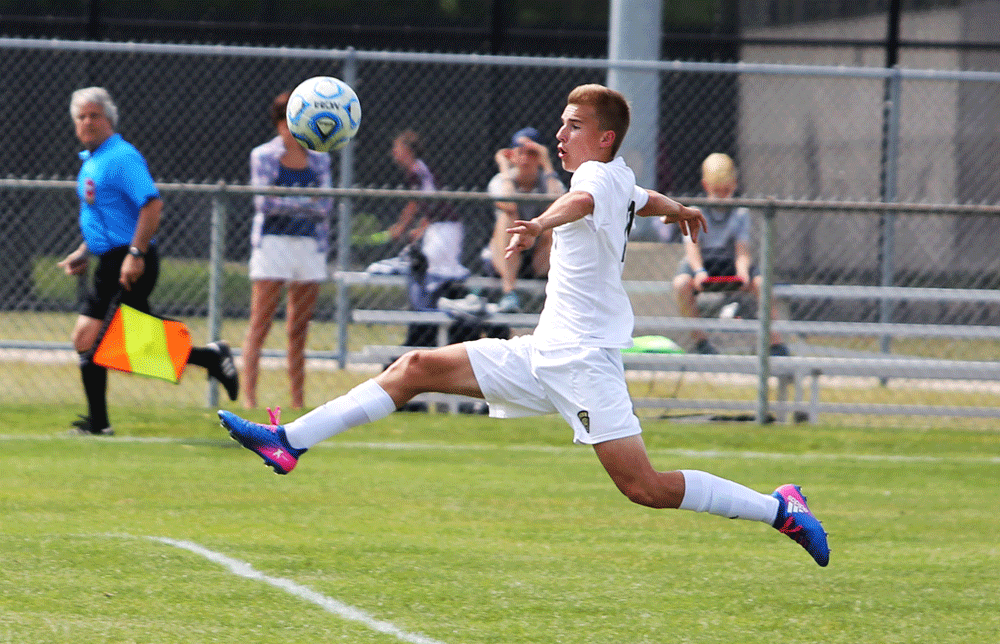 Sammy Atkins punched in two goals to lead the Penn Kingsmen to a 3-0 victory against Northern Lake Conference power Goshen on Saturday, Sept. 2.
Dorian Clayton also scored a goal for the Kingsmen.
Hayden Hurn contributed two assists to the Kingsmen attack, and Atkins had one assist.
Evan Mercurio earned the shutout in goal. Mercurio's effort included a brilliant save on a penalty kick.

Twitter
Manroop Turna of the Penn Student-Athlete Leadership Council offers advice for incoming Kingsmen Freshmen student-athletes: youtu.be/k-GTaIXgC0w Click the link for the Week 1 schedule for Penn Fall sports practices & required forms: pennant.phmschools.o…