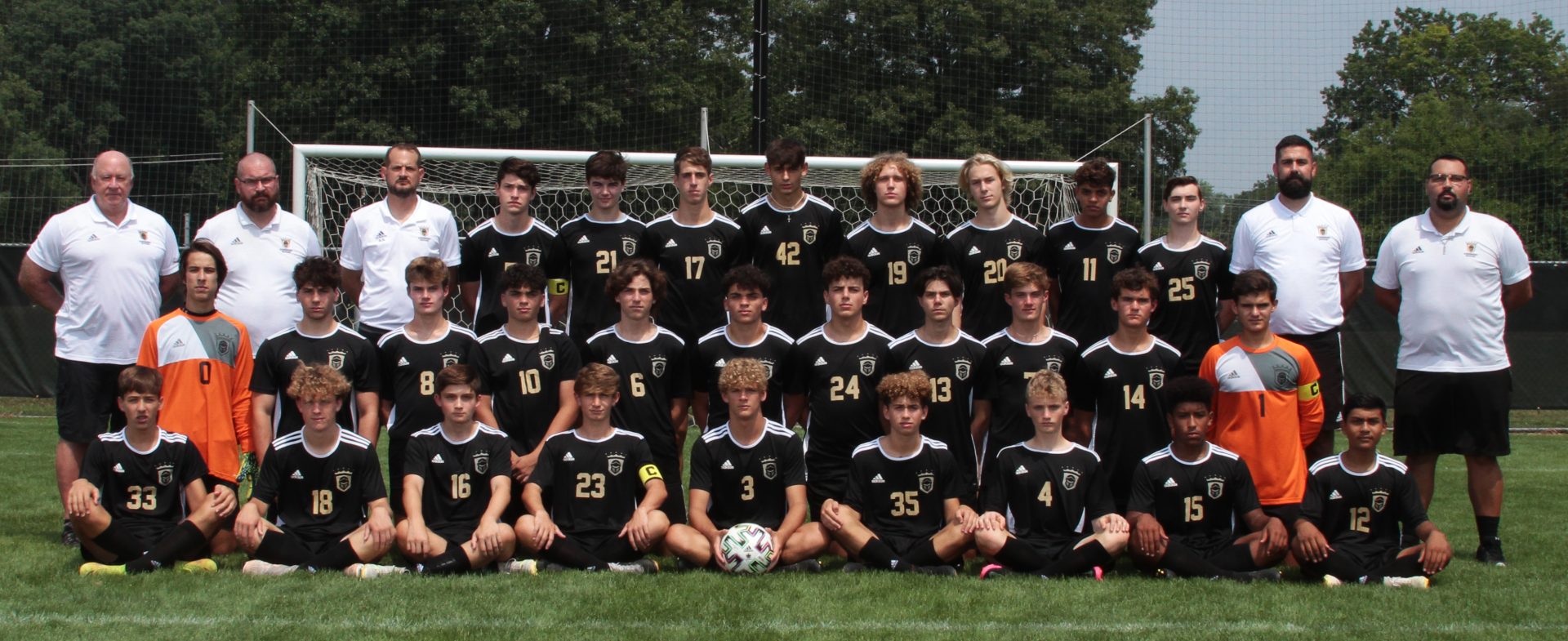 The No. 8-ranked Penn Boys Soccer Team took command in the second half and defeated No. 19 Warsaw 4-1, in a battle of Top 20 Teams on Thursday, Sept. 9.
Penn entered the match off another strong Top 10 win, defeating No. 3 Marian.
Captain Dalton Blankenbaker continued his scoring streak with a lightning strike in the first minute off of an assist from Tiago DeJesus.
As the first half came to a close, Warsaw tied it up at 1-1 in the 38th minute.
Starting the second half strong, Mateus DeJesus broke away from the defense and scored in the 47th minute.
The goals start rolling in as Conner Slabaugh finished a corner kick-off a header in the 56th minute, and Tiago DeJesus finished off the Tigers off in the 65th minute with a cut-and-shoot goal to end the game in a 4-1 victory.