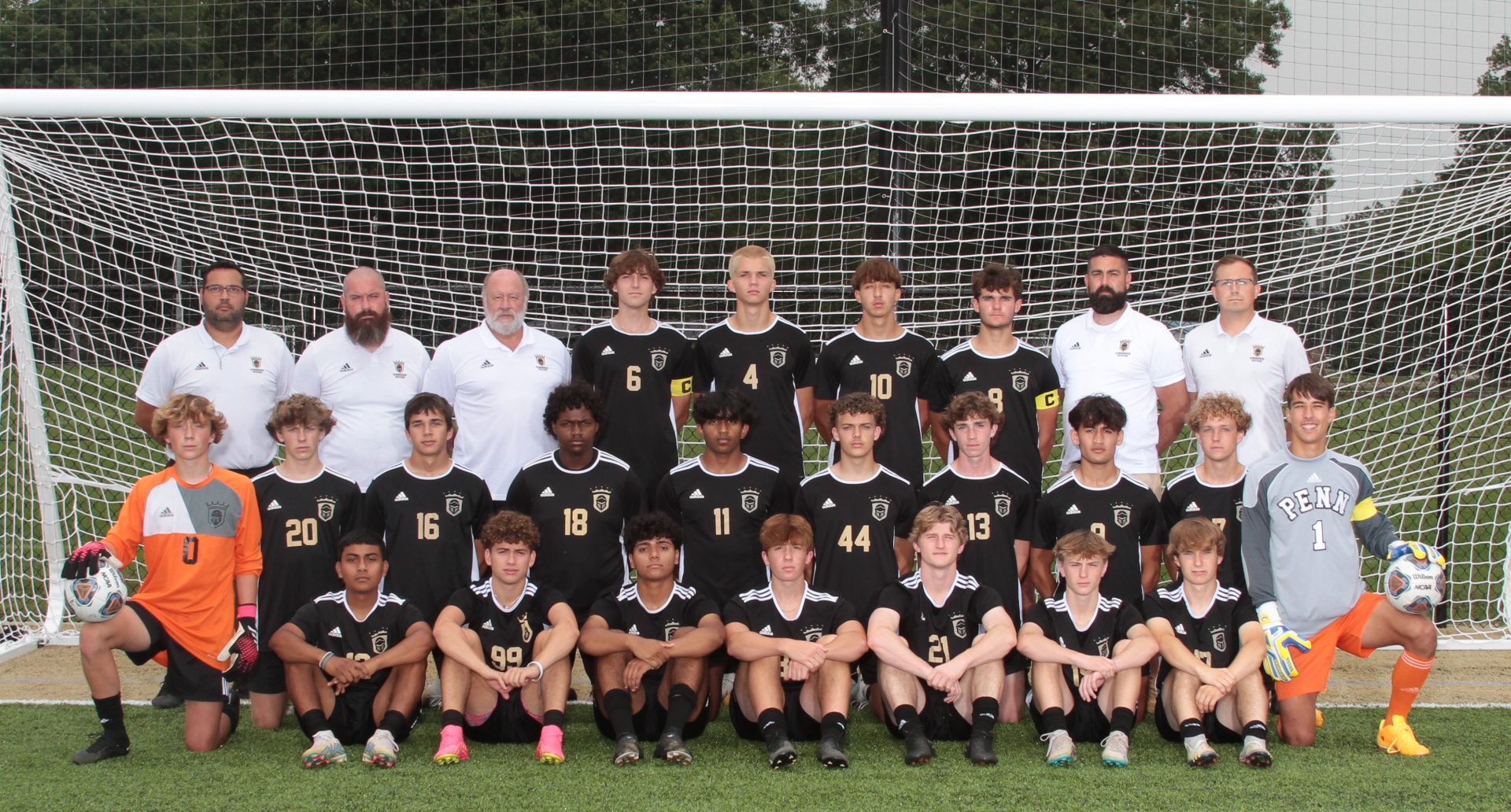 By DANIEL CONTRERAS
The Penn Kingsmen Boys Soccer Team scored its first victory of the season, defeating the host Munster Mustangs, 3-1, on Saturday, Aug. 19, 2023.
An early goal from Mubarak Malik gave Penn the lead during the first half. But Munster players showed their level by coming back with a Penalty Kick to tie the score.
Salah Sirajuddin made a great pass to Brady Harper who was stopped by the Munster goalie, winning a penalty for Penn. Andre Gomez scored the penalty to finish the first half with Penn leading the score 2-1.
In the second half, the ability of both teams was visible.
Penn pulled ahead 3-1 in the second half. Cris Garcia crossed to Zane Kiruu, who with a great touch with his chest set up a strike to the goal.