Boys Golf: Penn places second at Don Dicken Classic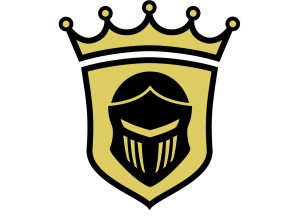 The Penn Boys Golf Team finished second in the prestigious Don Dicken Classic at Warsaw on Saturday, April 13, 2019. The Kingsmen fell short of Westfield, which won the tournament.

Josh Yoder led the team with a score of 73, and was the third medalist. Josh Gaughan shot a 76, followed by Baz Furry (80), Ryan Hahaj (86) and Jonah Kumfer (87).