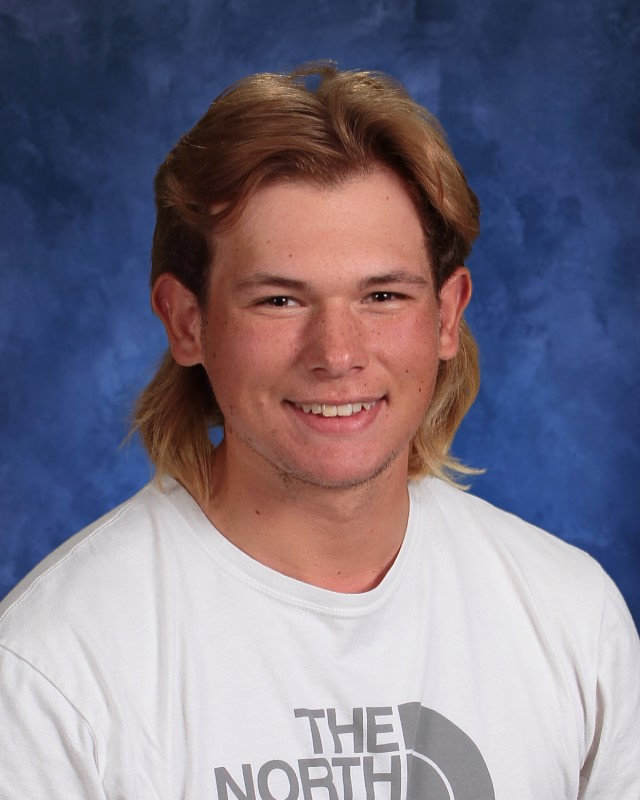 Penn Boys golfer, Ryan Hahaj, will continue his athletic and academic career at Indiana University Kokomo.
This Spring, Hahaj will be a member of the varsity golf team at Penn for a fourth season. He helped lead the Kingsmen to an eighth-place finish at the 2020-21 IHSAA State Championship, as well as winning the Sectional title in 2021. With his senior season upcoming, he hopes to be able to end his high school career off in a bang.
"I chose IU Kokomo because it is a good school," Hahaj said. "I am excited about playing golf in college because I like to compete."
Fellow golfer, Jack Urbanski is grateful to have gotten to play with Hahaj and is confident that he will continue to succeed on the collegiate level.
"It has been great to learn and take things from a now collegiate golfer," Urbanski said. "I believe that he will succeed in college because of his power and wedge play."