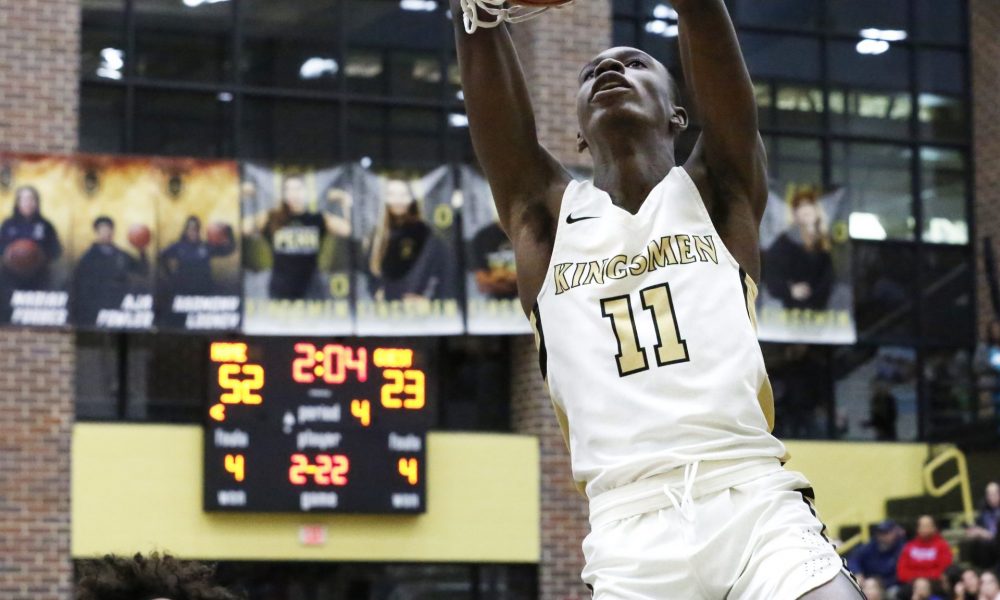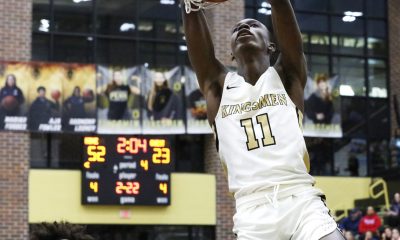 Basketball
Penn JV Boys Basketball Defeats Elkhart
The Penn JV boys basketball team defeated Elkhart with a big win 56-24. This brings the Kingsmen to 16-1 on the season with two more games...
After the first quarter the score was 13-14 and Penn was down by one. by the end of the half, Penn...

What is the most important lesson you've learned through Athletics?: The most important lesson would be that hard work beats talent...
More Posts