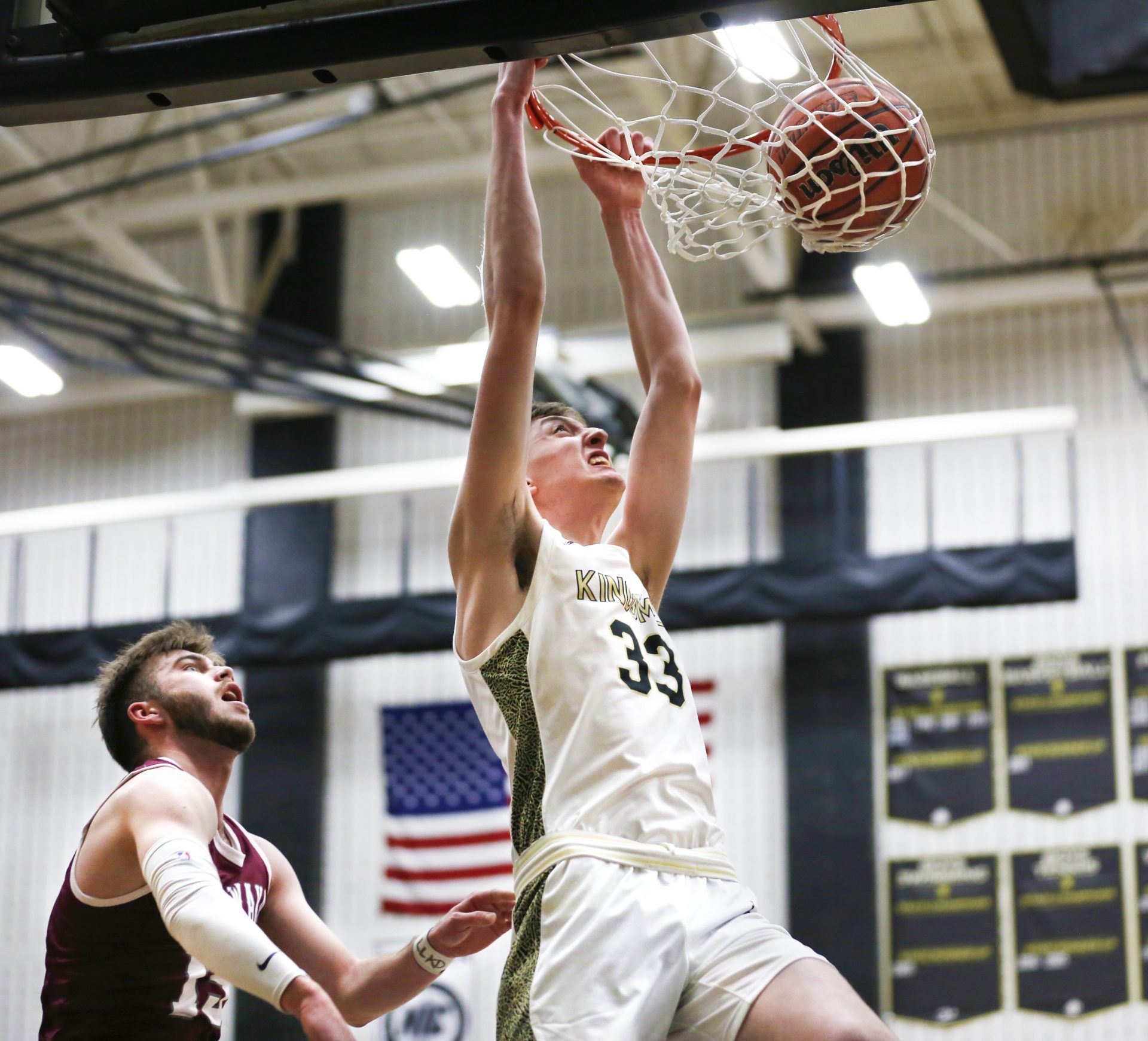 The Penn Boys Basketball state run continues, after the Kingsmen claimed the Sectional crown.
In the first round against Elkhart, Penn won 83-37. Senior Leader Joe Smith had a hot hand making eight threes while only taking 11. He finished the game with 26 points. 
Markus Burton didn't have as many points as he normally would, but he finished with a triple double.
"It's amazing to watch the seniors go off when you know it's a win or go home scenario. Their leadership and tenacity on and off the court will really be missed when the season is over," Dylan Fey noted.
Penn took on Goshen in the second game. Goshen came out hot in the first half, but the Kingsmen were able to lock it in and finish the game strong winning 55-37. 
"Even though I couldn't play because of an illness, I'm proud of my boys for coming up big and finishing the game strong without me," Joey Garwood stated after watching the game at home. 
Penn took on Northridge in the Championship. The game was close until the 4th quarter when Penn finally took control, beating Northridge 75-62. 
Ethan Good had some words after the game, "Winning back to back sectional titles is a really huge accomplishment that I will never forget, cutting down the net's and taking the trophy home really is something special." 
Penn looks to continue their dominance in Regionals where they will play Chesterton, who they lost to last year in the tournament.