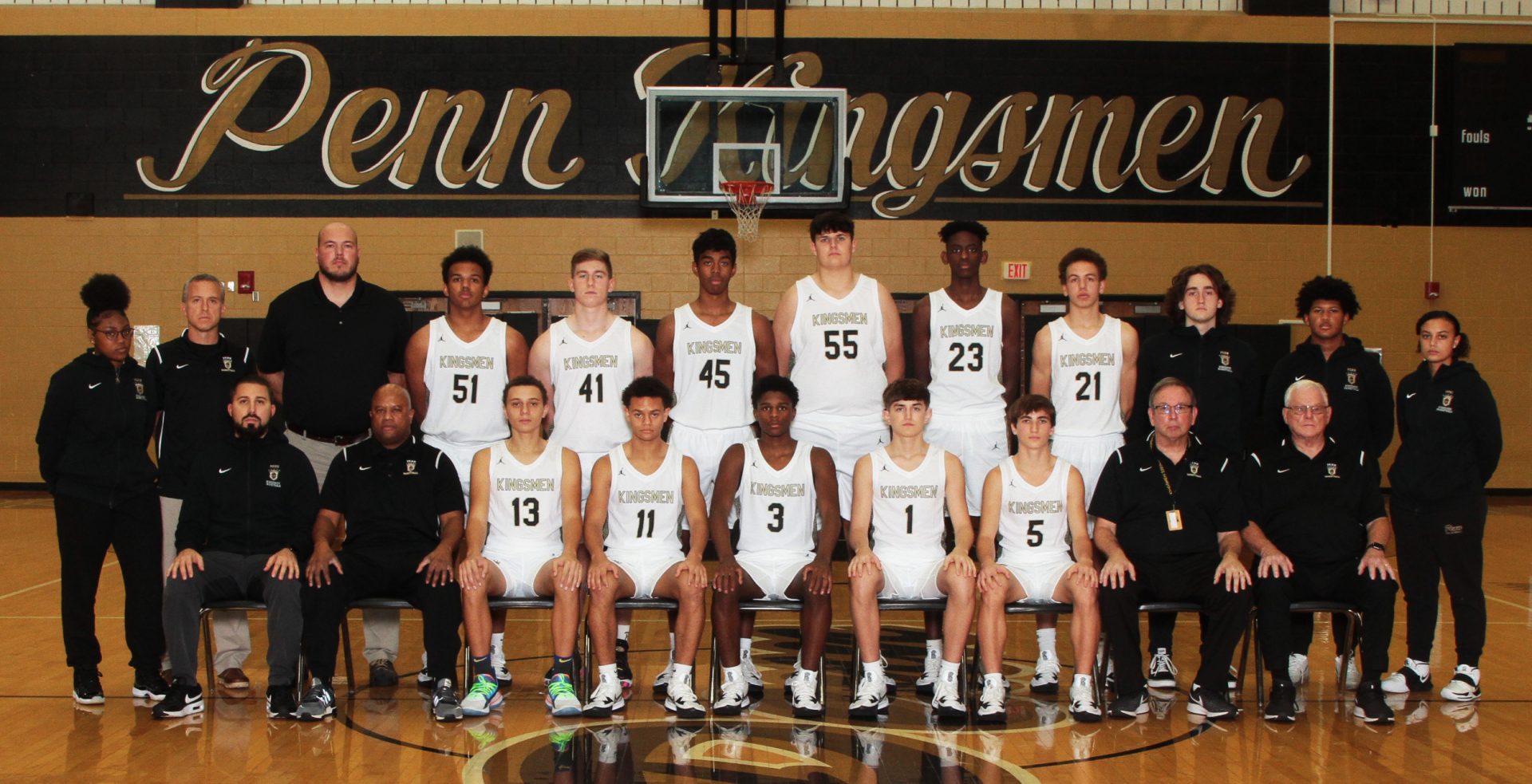 All-State candidate Markus Burton ignited the Penn Boys Basketball Team as the Kingsmen blasted off for a 70-52 victory against Fort Wayne Carroll.
With the score tied at 46-46, Burton made three consecutive steals, each time driving in for an electrifying fastbreak basket.
Penn's surge helped the Kingsmen outscore Carroll 24-6 on the way to the 18-point victory.
Burton finished the game with 28 points – 21 in the second half.
Joey Garwood caught fire in the first quarter with four 3-pointers and finished with 17 points.
Joe Smith swished three 3-pointers for nine points.
Josh Gatete and Cole Wojciechowski scored eight points each.